Fernando Alarza and Camila Alonso win at the City of Yecla Duathlon
The international triathletes of the University of Alicante have won the Yeclana test, the second of the days of the Regional League of Murcia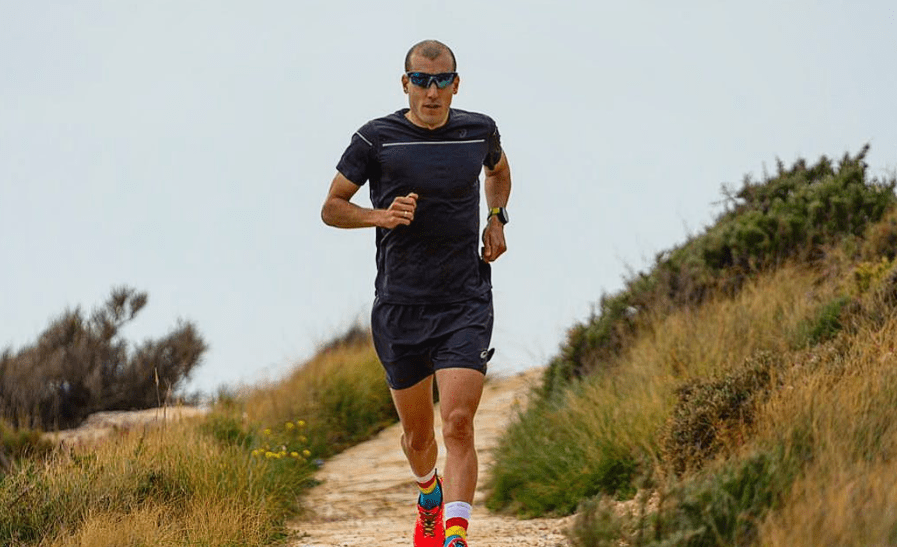 The Triathlon Federation of the Region of Murcia has celebrated today the second day of the Regional Duathlon League.
has been in the XI City of Yecla Duathlon, where more than 300 athletes participated between the absolute and minor categories.
Fernando Alarza, has clearly won
The competition has had several international triathletes belonging to the University of Alicante, as is the case with Fernando Alarza that, after a past season where he lived several injuries, he has reappeared in Yecla taking the victory.
Alarza lifted the winner ribbon with a time of 50 minutes and 33 seconds, after highlighting from the first stages of the test and continue leading the test until the end.
Your teammates, ognjen stojanovic y Hector Arevalo, they occupied the second and third position of the podium with 52 minutes and 55 seconds, and 53 minutes and 22 seconds, respectively.
Camila Alonso takes the victory in females
Also from the University of Alicante, Camila Alonso, has won the victory in the women's category, marking a time of 1 hour, 1 minute and 1 second.
In which he has dominated during the 3 sectors. Behind her, she reached the finish line Dove Rooms, from CT Caravaca Ortodent, which has finished with a time of 1 hour, 3 minutes and 41 seconds.
The third position has been for Marina Lledo, from CT Murcia Unidata, with a time of 1 hour, 7 minutes and 27 seconds.
The next competition will be on February 16 at the XXVI Duathlon Carnavales de Águilas, which will also be a qualifier for the Spanish Duathlon Champion