The Champion of Spain MD Fernando Zorrilla, admitted after being hit by a drunk and drugged driver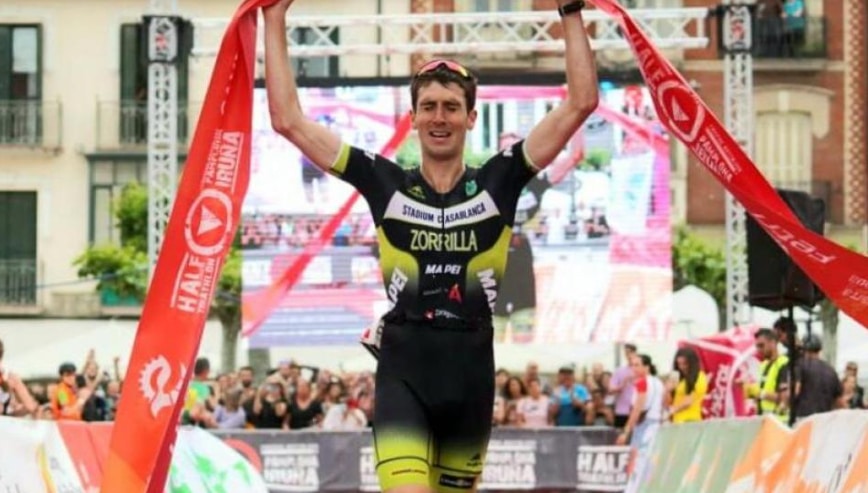 According to the Herald, the Aragonese athlete Fernando Zorrilla He was run over last Tuesday when he was on his way to work by bicycle.
The accident occurred in the Asin and Palacios Street at 8.50 and, according to the part issued by the Local Police, the tourism driven by RDLF, 33 years old, collided scope with the bike that the athlete was driving
As a result of the hit, Zorrilla was seriously injured -pelvic fracture- and had to be transferred to a hospital by ambulance.
"The Tourism driver tested positive for alcohol and drugs for which he is accused of a crime against road safety and another of injuries due to recklessness.
The cyclist was wearing a protective helmet. The tourism was removed by a municipal crane, remaining at the judicial disposal, "completes the police report.
Fernando was proclaimed Champion of Spain MD this year in Pamplona
From Triathlon News we wish you a speedy recovery