FETRI launches a campaign to incentivize triathlon licenses
We summarize the advantages of being federated in the triathlon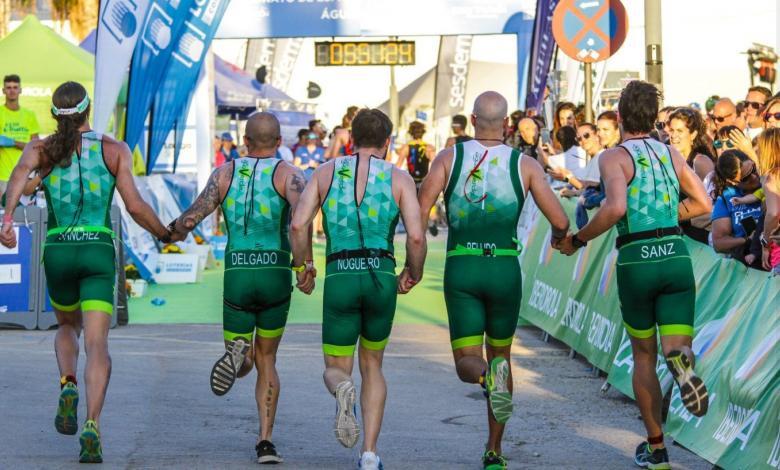 The Spanish Triathlon Federation, FETRI, has launched its campaign 'Fedérate, the value of a license' with the objective of renew or process federative licenses for all triathlon lovers.
Advantages of being federated
All are related to fullfilment of security requirements, a maxim in these times.
They involve being able to travel, train or compete safely,
Having a civil liability and accident insurance
Be able to go out to train in an approved way in times of pandemic
Other benefits of federation include: economic
Discounts at the time of registering for the competitions organized by the federative entity
Priority access to competitions as well as a preferential exit
potential discounts with trademarks linked to your federation.
Processing a license provides other added values the triathlete or paratriathlete
Professional development exclusive
To be part of the regional teams
Access to sports aids
Get scores on federative rankings at the regional or state level.
List of federations
The FETRI invites triathletes and paratriathletes, officials, technicians, clubs or organizers to contact the Triathlon Federation of its own Autonomous Community to know the advantages of each of them,
Learn More https://triatlon.org/fetri/licencias/