Club La Santa closes the 2021 test calendar with the Lanzarote International Running Challenge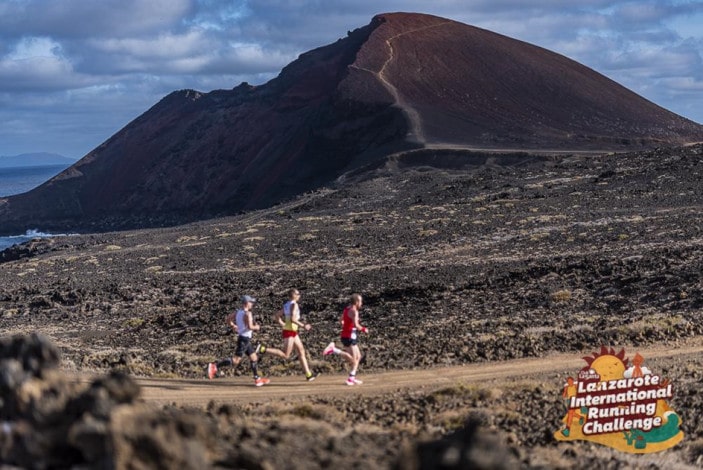 The 33th edition of the International Running Challenge from this Sunday, November 28, will bring together 528 runners of 18 nationalities on the island.
The event, which in the last edition was held in virtual format, is a consolidated reference for r of all ages.
The Lanzarote International Running Challenge will put the finishing touch to the calendar of tests organized by Club La Santa in 2021, which has brought major sporting events back to the island.
In addition to other competitions, the 4 Stage MTB Race Lanzarote, the IRONMAN Lanzarote, the IRONMAN 70.3 Lanzarote and the Volcano Triathlon have been the most outstanding and successful milestones in a year in which the Canary Islands have begun to recover their pulse as a benchmark destination in the sports tourism and major international events.
LANZAROTE INTERNATIONAL RUNNING CHALLENGE
La Lanzarote International Running Challenge presents a challenge for runners of all ages.
The appointment will take place in four consecutive days, from Sunday, November 28 to Wednesday, December 1, in which the participants will face four races on foot on different surfaces, one each day:
10 kilometers on asphalt (November 28)
13 kilometers on land (November 29), 5 kilometers on sand (November 30)
21 kilometers on asphalt and dirt (December 1).
As an aperitif, the November 27 the Night Run will be held, a night test that consists of two distances, 4 kilometers and 7 kilometers, and that has a markedly popular character.
The youngest also have the possibility to participate in this festival of through the Kids Challenge.
It is a race with different distances depending on age ranges: 400 meters (4 and 7 years old); 800 meters (8 and 11 years old); 1.200 meters (12 and 15 years old) and 1.600 meters (16 and 17 years old).
The event will be held under strict preventive and health measures, included in the COVID-19 protocol approved by the organization and the competent authorities.