Tomorrow ends the registration period for the Desafio Doñana.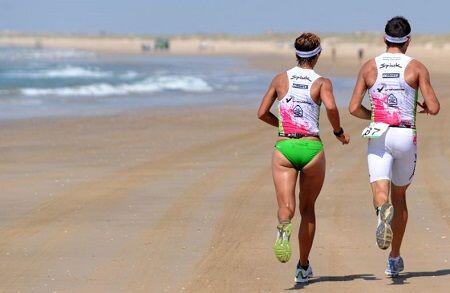 The registration deadline for the Doñana 2013 Challenge ends the September 19.
You have little more than 24 hours to secure your place in this adventure that combines sport and nature in such unique places as the province of Cadiz, the mouth of the river Guadalquivir and the virgin beaches of Doñana.
This edition counts as a novelty with a change in the distance. This modification will occur in the cycling segment, which will go through 90 km, And in the walking segment, since the "2 Transition" zone and the Meta will be located in the same place, in "Punta de Malandar" in Doñana.
Two options to choose from!
- Individual: 90km cycling - 1 km swimming - 30 km walking race
- Relays: 90 km cycling - 2.8 km swimming - 30 km walking race
Sign up in www.desafiodonana.com.