FITUR Sports, a new market niche at FITUR 2023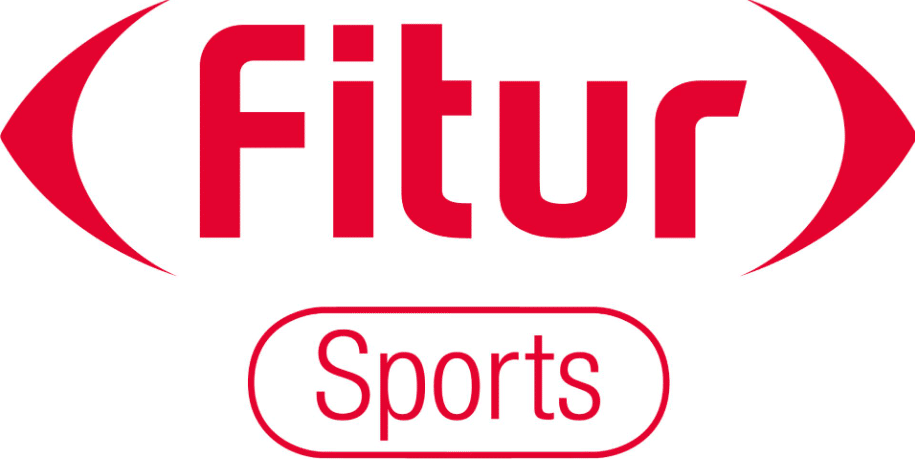 FITUR, will premiere in its next edition the new monographic section FITUR Sports, which will deal with one of the fastest growing tourism products worldwide: sports tourism in all its facets.
The new space organized in collaboration with the Spanish association of the FITUR Sports sports industry AFYDAD, responds to the continuous concern that FITUR maintains to equip itself with new tools and platforms that contribute to further promote the relaunch of a tourism industry that fundamentally focuses its development and expansion on a growing specialization and segmentation of the offer
FITUR Sports, which will hold the I FITUR Sports Tourism Summit, the January 19 of 2023, will address: sporting events, training camps, sports holidays…
The new section, which will have a day of knowledge and a space for networking, In this first edition, it will analyze events with large participation (marathons, trail races, triathlons, cycling marches, amateur tournaments...), and national and local events.
In addition, he may focus on training camps (training stays for professional and amateur teams); and in the sports holidaysSports-motivated trips without competitive ambition related to golf, skiing, cycling, tennis, paddle tennis and active tourism...
The event is aimed at:
Tourism sector: Destination managers, natural space managers, accommodation, intermediation, activities, training
Sports sector: Organizers of sporting events, sports federations, managers of sports facilities, sports institutions, sports brands and manufacturers, training
Sports marketing and sponsorship sector: Marketing and sponsorship agencies, sponsoring brands, event organizers
Further information: https://www.ifema.es/fitur/fitur-sports