Flora Duffy on "I don't think Jorgensen's return will show too much at the beginning"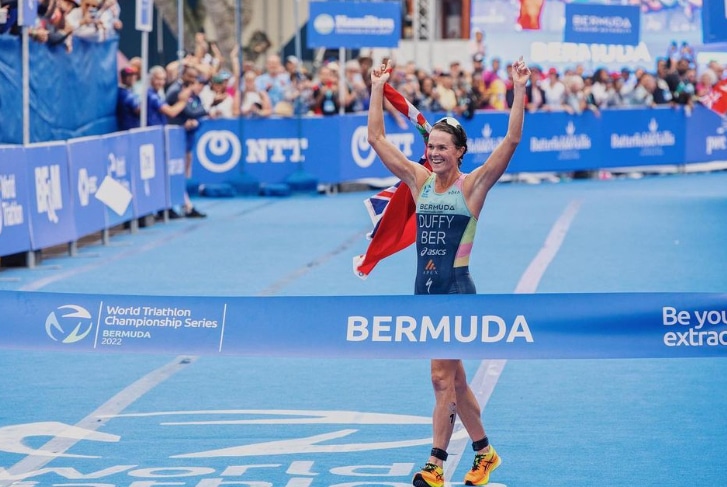 The current Olympic champion Flora Duffy, has shown his surprise at the news that the former Olympic champion Gwen Jorgensen will return to the competition elite triathlon.
Duffy commented that Jorgensen she was a great athlete during her time in the triathlon and that it is great news that he is back to compete.
Duffy further added that hopes that Jorgensen's participation will boost the level of elite competition in a positive way.
However, he commented to tri247 about his return: "I don't think it will change too much, since from the moment he stopped competing, the level has increased in competition.
Above all, there is a higher level in the race on foot, but it has increased in all areas, in swimming, cycling and running.
It will be interesting to see how his journey goes, but I don't think the dynamics of the race will change at the start.".
Jorgensen can be a threat this season for the Bermudian, although Duffy is currently the best triathlete in the world and the return of the North American will certainly not be easy.