Francesc Sola García wins the paratriathlon of the Europeans of Pontevedra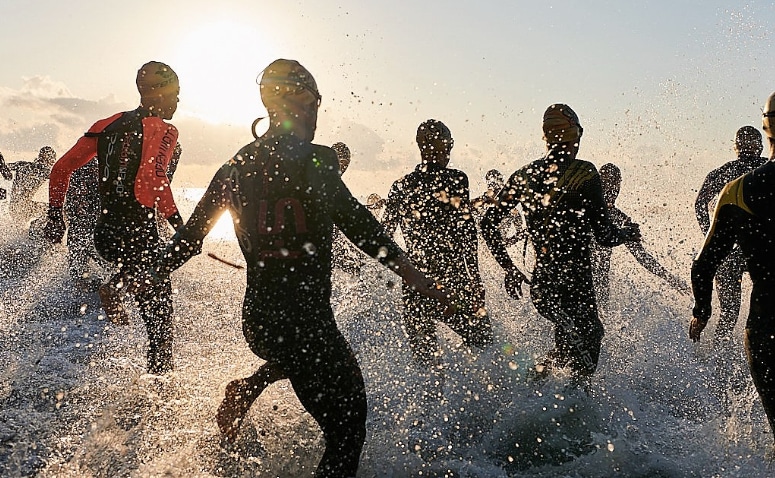 The Spanish athlete Francesc Sola García achieved victory in the TRI1 category of the paratriathlon event of the European Triathlon Championships, which are being held this weekend in Pontevedra, followed by Rafael López and Roberto Chávez, who also finished in the lead group.
In the TRI 1 category of this paratriathlon event are people who are quadriplegic, paraplegic, with polio or who have suffered amputation in both legs, like Solá. The Spaniard, who lacks lower extremities, managed to come first in his category, while in the female category was the British Jane Egan.
In the TRI2 category, the winner was the French David Peiffer. In TRI3, Great Britain once again claimed the podium in the men's category with Steven Judge, while in TRI4 and TRI5, Peter Brorokay and Ernest Scheiber were the winners in the men's category.
Finally in TRI6, the Galician Susana Rodríguez, who was very happy to be able to participate in this test for the first time and managed to pass the swimming test without complications.
A total of 52 athletes within the 6 different categories participated in this test, depending on the type of disability, and very few were forced to drop out.
Source: europapress