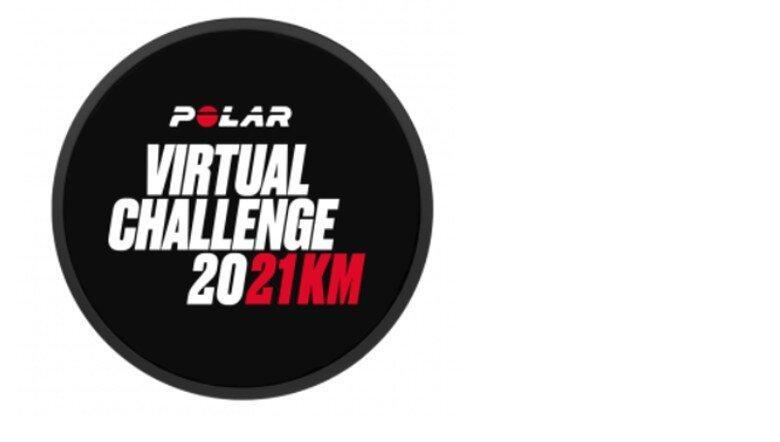 Polar, one of the most important brands in the world of GPS watches, has launched a new challenge for all its followers to publicize its new launch, the Polar Vantange M2.
This challenge consists of traveling 21km that can be completed in a single session or in several until reaching that distance. You can do it alone, accompanied, with your Polar or directly by recording the data in the Runnea Academy App.
Which one is the prize?
Among all those who complete the challenge, the brand will give away two Polar Vantage M2, the latest Polar novelty for runners.
It is a Multisport Watch that perfectly combines training, recovery and functionality in a designer and ultralight sports watch.
Polar launches two new Multisport watches, The Polar Ignite 2 and Vantange M2
Without a doubt, an ideal companion for any athlete looking for performance, versatility and precision for their workouts.
In addition, just for participating, you will receive a coupon to redeem in the Polar Shop with attractive discounts on a wide selection of products.
How to participate?
The challenge will begin on the 7th and will end on the 18th of April
To participate you just have to register for the Polar Virtual Challenge in the App or the Runnea Academy website.
Starting on April 7, get ready to take your first stride and travel the 21km of the challenge during the following days until completing the distance.
Where to register?
To register for the challenge you have to wait until April 7 and download the Runnea Academy application to Android o IOS or via the web https://www.runnea.academy/