The winner of the London marathon suspended provisionally for doping
Irregularities have been found with his biological passport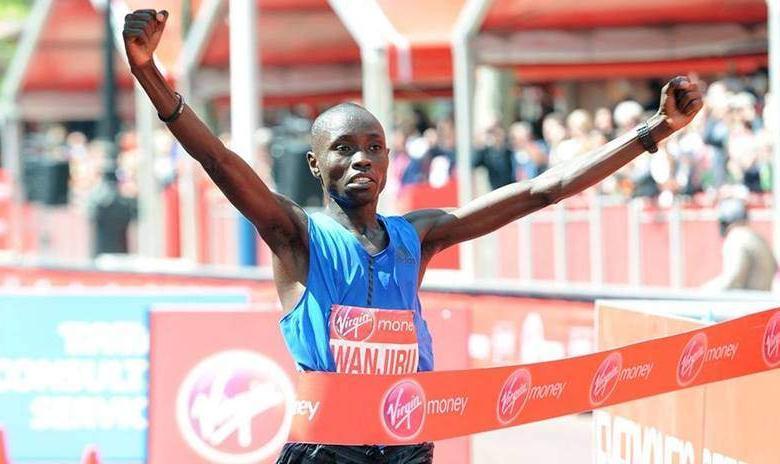 As reported by sports world, the former winner of the London marathon, the Kenyan Daniel Wanjiru, has been provisionally suspended on suspicion of doping.
The indictment against Wanjiru was announced Tuesday by the Athletics Integrity Unit, which cited suspicious readings in his biological passport.
Young Wanjiru, 27, won in London in 2017 toBefore returning to the city to finish eighth in the marathon of that year's world championships.
The athlete defends his innocence
Wanjiru has defended his innocence in a post on their social networks made by their management company. «The finding (from the biological passport) confuses and frustrates me.
I feel like they already see me as a doping sinner, but I'm not", has said.
Has not tested positive
Wanjiru did not test positive, but the An athlete's blood passport can reveal the effects of doping interpreting the results of samples taken over a long period of time.
Wanjiru set a best time of 2 hours, 5 minutes, 21 seconds when he won the Amsterdam marathon in October 2016, a race record.