Gebrselassie, Prince of Asturias of Sports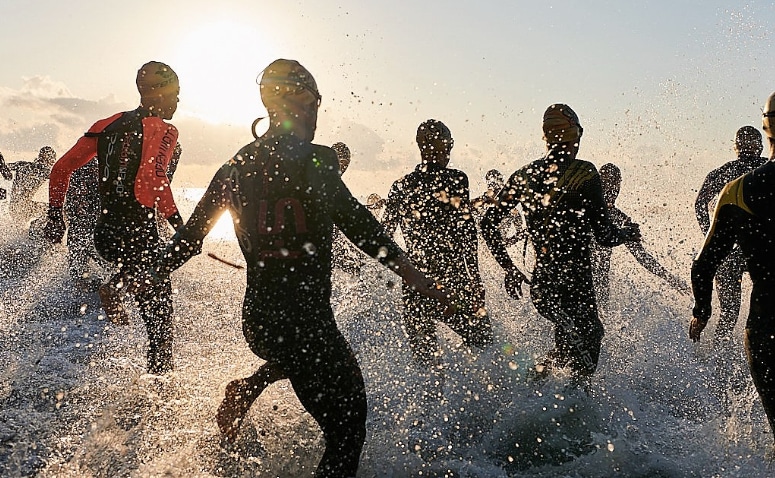 The Ethiopian athlete Haile Gebrselassie has been awarded the Prince of Asturias Award for Sports, after winning the final vote of the jury, meeting in Oviedo, the footballer Raúl González.
After the first deliberations of the jury yesterday, the finalists for today were, in addition to Gebrselassie and the soccer player Raúl González, the Spanish synchronized swimming team, the French cyclist Jeannie Longo and the joint candidacy of the mountaineers Edurne Pasaban and Reinhold Messner.
The jury explains in its minutes that it has decided to award the prize to Gebrselassie "for its sporting and human excellence". He adds that he is considered the best long-distance runner of all time and recalls that "his own people knew him as 'Naftanga', the boss."
"Growing up on a farm, every day he had to walk twenty kilometers to go to school, a circumstance that served as training and influenced his way of running: with his left arm shrunk by the weight of the books," added the jury.
He emphasizes that "he always ran the most demanding tests with a permanent smile" and that "until the end of his career he has been a myth defying his own legend". "The athlete is also involved in humanitarian and mediation work in the multiple conflicts that have plagued Ethiopia for years," concludes the jury's minutes.
Source: marca.com