Triathlon News
Genis Grau wins the Alanya European Cup
This weekend the Triathlon Cup has been played in the Turkish city of Alanya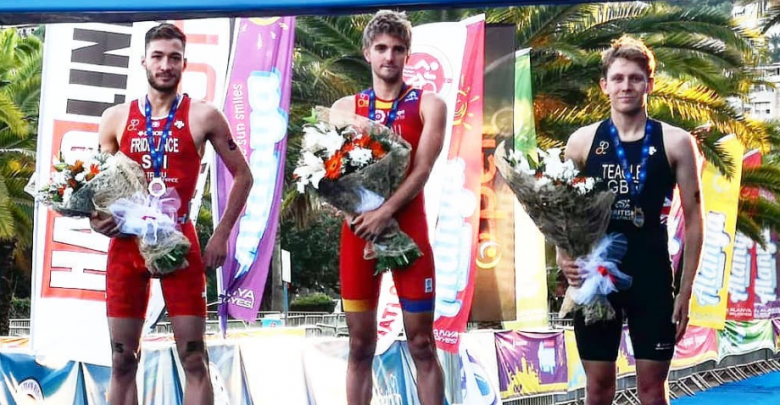 Today in Turkey the Triathlon European Cup in Alanya, where in the male category Spanish Genis Grau He has taken the victory.
The second classified has been the Swiss Sylvain Fridelance and third the British James Teagle
His victory was cemented in the foot race, where, after being runner-up in Spain last week in A Coruña, he marks the differences in his last competitions.
In this way, Genís arrives as one of the great favorites to win the first edition of the ProTour Fetri, which will face the best triathletes in our country in two frenetic triathlon days.
The test was disputed on sprint distance has also counted the participation of more Spaniards where David Castro has been tenth and Javier Romo 22º.