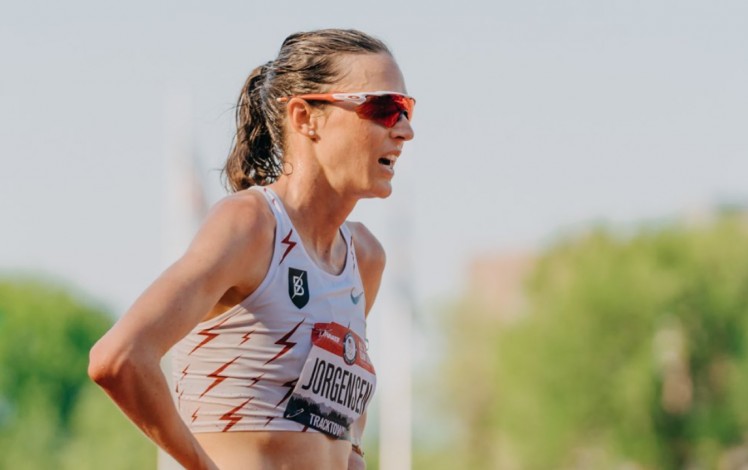 The former North American triathlete Gewn Jorgensen, World triathlon champion in 2014 and 2015 and gold in the Rio games has not achieved qualification for the Tokyo games is his first attempt.
The American, who He left triathlon to compete in running competitions, He has participated in the Oregon Trials where the US Olympic places are being played this week.
gewn participated in the 5.000 meter test where he did not have a good performance and finished in ninth position with a time of 15:50. Last month he ran this distance at 15:08
Discarded the option of running in the 5.000 meters, Jorgensen will try to qualify in the 10.000 this next Saturday.
«My running career is not over, but I feel the need to stop, reflect, and give thanks.
If I am not winning, I feel bad celebrating something, but it is important to realize what I have been able to achieve thanks to those around me.
I got the ninth place, there is nothing to note.
I changed sports, I had a baby, I tried marathons, I got injured, I had surgery, the 10km, then I became one of 15 US athletes to have the Olympic 5km standard and finished 9th in the Trials.
<……>
Thanks to my sponsors. I thought I should quit because I am not winning medals, but your support proves me wrong.
I don't take that for granted. I push every day to prepare to run to the best of my ability.
I have felt a fraud at times, but your support motivates me to fight my greatest struggles and find my potential (which I promise I haven't seen yet!) «Gewn commented on social networks
See this post on Instagram