Government may let run in some territories
The government is studying the possibility of leaving sports in some parts of the state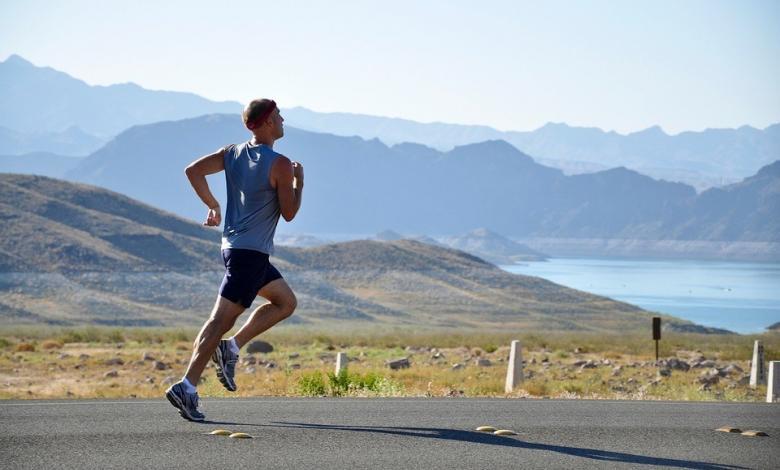 The Minister of Health, Salvador Illa, has assured that Spain has passed the first phase of contagion of the coronavirus to enter a new, stabilization stage of the epidemic.
After reaching the peak of the contagion curve in some territories and being close to it in others., He assured that there are still "hard" weeks rregarding confinement.
In fact, the government could increase the state of alarm until the end of April,
They want to lift some measures, and among them could be going out to do sports
As reported by diary, the Government studies what the restrictions that would be lifted Gradually
Among them, Illa has admitted that there are some such as walks with children or the possibility of to do physical exercise outdoors.
«These are measures that we are studying. I am not committing that they can be put into practice.«
In response to a specific question from Gabriel Rufián about whether to allow children to go outside or to exerciseThe minister has admitted that they are some of the measures being considered.
There are measures of this type that must be taken into consideration. It is necessary to consider depending on how the epidemic evolves this week and the one that comes according to the data that we are having ", said Illa, who recognized that the measures are being studied, but that it is"a difficult decision to make » faced with the risk that the health emergency «will re-emerge.
"TI am very aware that when we talk about deceased there is no good data, but let me give you a glimpse of hope: the data shows us that the curve has stabilized, that we have reached the first objective of reaching the peak of the curve and that we have reached the stabilization phase"Illa has expressed in her appearance at the Congress Health Commission.
However, he warned that "there is still a further effort to make" and that "tough weeks" still lie ahead.