Gómez Noya beats his mark and wins in the free 800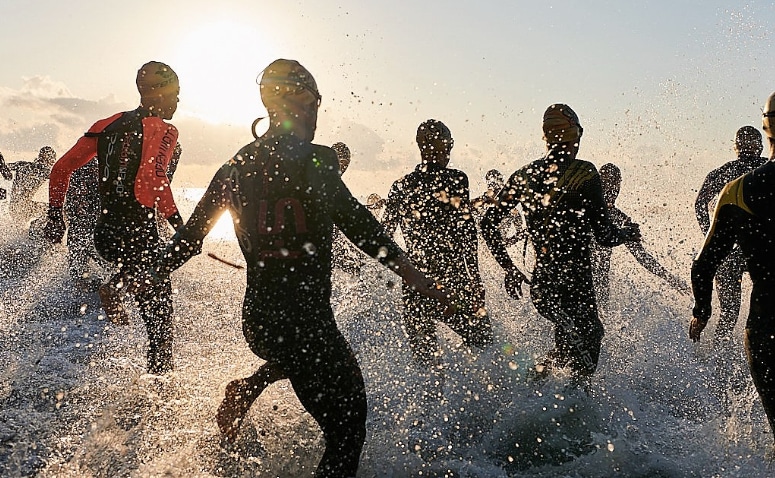 Javier Gómez Noya yesterday recovered the best sensations in the complex that bears his name. The triathlete, who goes to the Gallego to help his club and break the training routine for the Games, signed his personal best in the 800 freestyle, and won the test with a record of 8.15.40.
He was also fifth in the 200 freestyle, the test in which he started with fewer options, since it differs greatly from his usual distances. He used a time of 1.55.82.
Source: .lavozdegalicia.es