Gómez Noya best Galician athlete of the 2011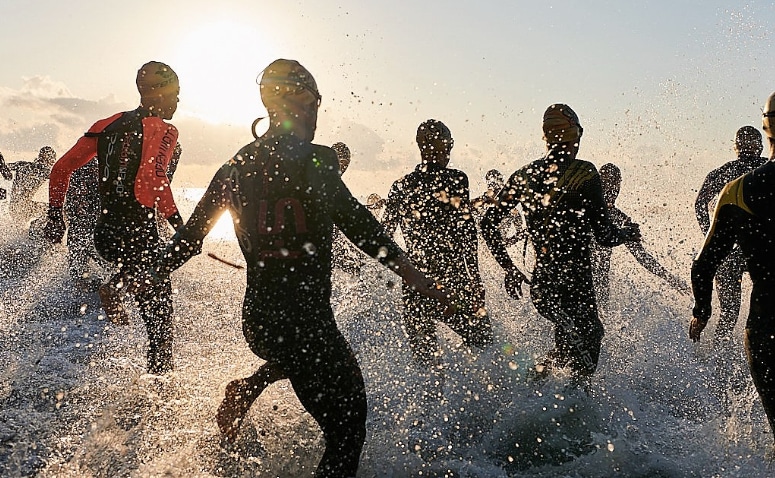 Javier Gómez Noya has been named the best Galician athlete of 2011 by the Xunta de Galicia.
Yesterday the secretary José Ramón Lete Lasa announced the decision of the jury of the Galician sports awards.
On December 27, Javier will receive the award at the Jofre Theater in Ferrol, in a gala organized by the General Secretariat for sport.
This award has been awarded to Javier Gómez Noya for the World Championship obtained in 2010, the third place in the World Cup and the Silver medal in the European, the latter achieved in 2011.
In the words of the secretary Lete Lasa:. «Javier has brought us enormous successes throughout the last two seasons, and he will receive the award in this which is his land»
In addition, the best Galician female athlete was awarded the soccer player Verónica Boquet