Gómez Noya will not renew with Galicia Calidade in 2011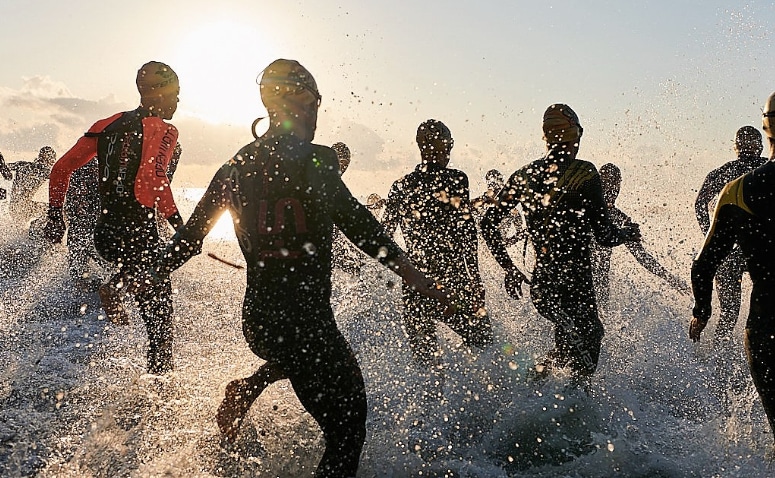 The Triathlon World Champion Javier Gómez Noya will not renew with Galicia Quality in 2011, since it has decided not to continue with the contract.
Javier admits that "it is not easy" to understand this loss of sponsorship "when you have such good results". "I was very happy with them and with carrying the Galician brand, which was always a source of pride for me, but now I imagine they have other plans and they were not interested in renewing me," he lamented.
In 2011 it will only appear as Galician references to the Ferrol City Council, in addition to the Lugo County Council.
Now, at the beginning of the year, Gómez Noya will hold two concentrations in Fuerteventura and Punta Umbría (Huelva), to start, in April, with the world championship events in Australia.
Source: http://www.abc.es/