Gómez Noya: "I couldn't react to Brownlee's start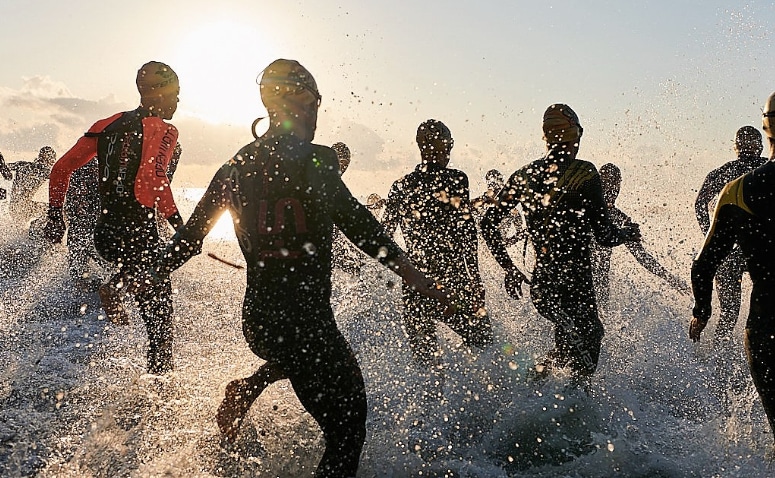 The Spanish triathlete Javier Gómez Noya commented that he could not react "to Alistair's start", after finishing fourth in the fifth scoring event of the World Series, a result that is worth him to maintain the overall leadership of the Championship.
"Alistair's (Browlee) start caught me in the middle of the pack and I couldn't react, but since we kept them several kilometers to about 15 seconds I didn't worry. Then, when Raña arrived, they escaped us because there was conformism and it seemed that they considered it impossible to win against Alistair ", he assured in statements provided by his press service
Gómez Noya fought at the end of the race for third place with Jonathan Brownlee. "He has run at the top since finishing third was worth it to meet the criteria of his federation and secure the Olympic place together with his brother and he barely took me ten seconds, so I cannot be disappointed", he explained.
Regarding the remainder of the championship, the triathlete was optimistic because he has put his discomfort aside. "I have run without the problems of the previous triathlons and that gives me morale for the two remaining appointments in Lausanne and Beijing," he said.
Source: globedia.com