Gómez Noya falls from the finalists to the Prince of Asturias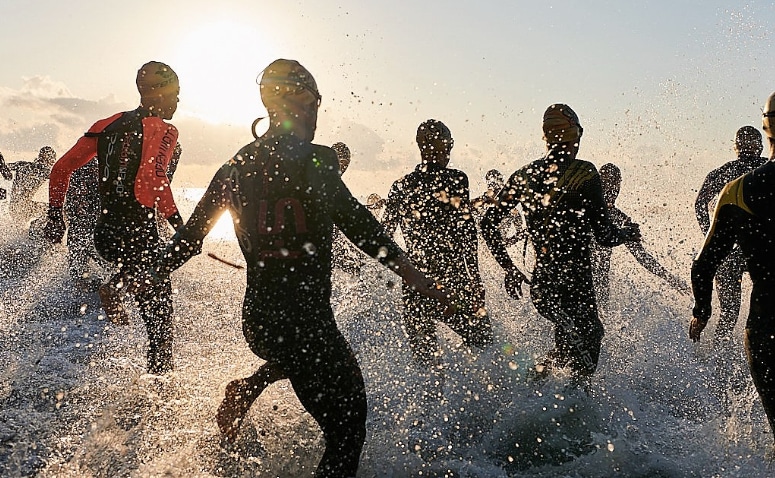 The Spanish footballer from Schalke 04 Raúl González Blanco and the Spanish synchronized swimming team are two of the finalists competing for the 2011 Prince of Asturias Sports Awards, which will be held this Friday at the Hotel de la Reconquista in Oviedo.
In addition, among the five finalists is the joint candidacy of the mountaineers Edurne Pasaban and Reinhold Messner, as well as French cyclist Jeannie Longo and Ethiopian athlete Haile Gebreselassie.
In total, 19 candidates from eleven countries (Argentina, Australia, Bolivia, the United States, Ethiopia, France, Italy, Lebanon, the Dominican Republic, the United Kingdom and Spain) had passed the 'cut', one of which will succeed in the list of winners to the Spanish soccer team, awarded in 2010 after winning the World Cup in South Africa.
Thus, they stay out of the final el Ferrol triathlete Javier Gómez Noya, the athlete from Palencia Marta Domínguez, the cyclist Óscar Freire, the Oxford-Cambridge regatta, as well as the ex-golfer Jack Nicklaus, the Spanish Davis Cup team or the American surfer Robert Kelly Slater, among others.
Meanwhile, Gómez Noya continues his preparation in Calella (Barcelona) for the Grand Final of the Triathlon World Series, which will be held 10 September in Beijing. The man from Ferrol would need to win the event and Jonathan Brownlee to be third and his older brother, Alistair, fourth, at most, to get his third World Champion title.
Source: ferrol.cope.es