Gómez Noya will be a candidate for the Prince of Asturias Award for Sports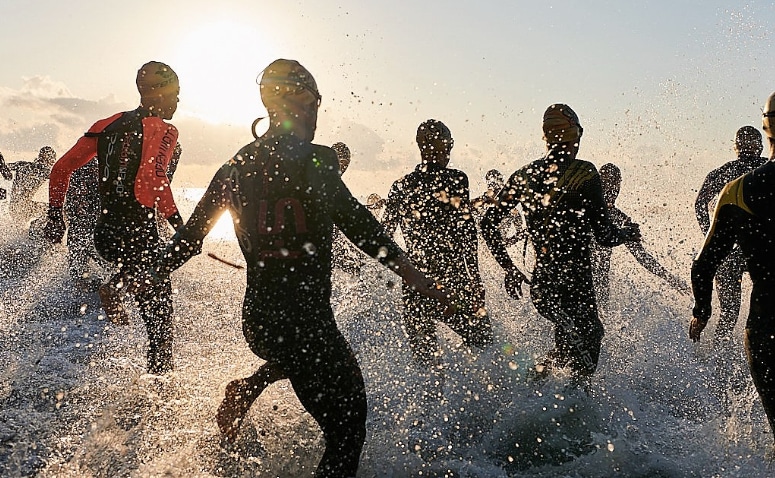 In the document presented to the jury, the Galician Federation emphasizes "the ability to overcome, sacrifice, dedication, commitment and humility", as well as the sportsmanship of a triathlete whose license was withdrawn by the Higher Sports Council sports due to a cardiac abnormality.
"Despite not being able to compete officially, Gómez Noya continued training at the highest level and with the highest demand. Thanks to never losing confidence in himself, and after recovering his license, his performance has been spectacular ", he emphasizes from the Galician Federation.
The candidacy of Gómez Noya, number one in the ITU ranking in 2007, 2008 and 2010, is endorsed by the Triathlon and Modern Pentathlon federations, as well as by all the Galician triathlon and swimming clubs.
Source: abc.es