Gómez Noya wins in Tours with Sartrouville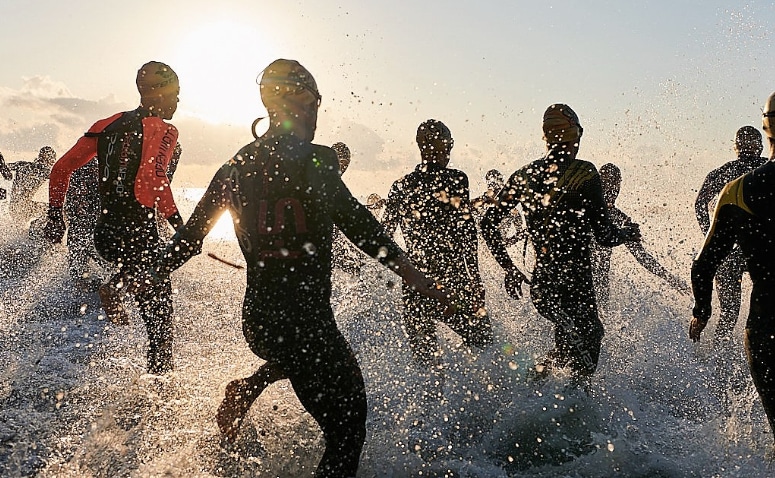 Javier Gómez Noya from Ferrol was proclaimed champion with his Sartrouville team in the French Grand Prix event held on Sunday in Tours. After the competition, he returned to Calella, where he has been concentrating for a week to prepare for the grand final of the Triathlon World Championship, which will be held on September 10 in Beijing.
Gómez Noya concentrated on the 23rd at the Calella Sport Area. He shares swimming training with Brenton and Alan Cabello, and cycling and running with Víctor del Corral. Accompanied by his coach, Omar González, he seeks to refine his form one more point, which already allowed him to finish in second place in the last round of the World Championship, held in Lausanne under the sprint format, 750-meter swim, 20 kilometers by bike and 5.000 meters on foot.
source: lavozdegalicia.es