Gómez Noya is already in Australia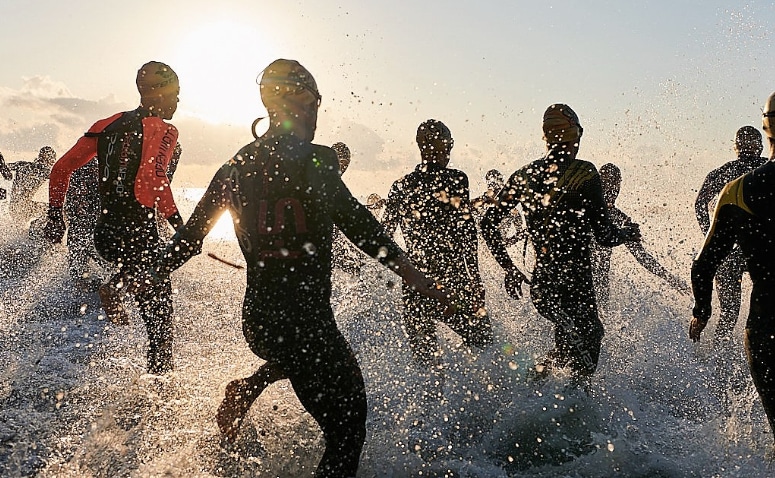 The 2010 world champion traveled on Friday 18 to Australia, together with his coach Omar González, where he will stay for three weeks and participate in two Olympic Distance triathlons: Moololaba on Saturday 26, scoring for the World Cup and Sydney on Sunday, April 10, 1st round of the World Championship.
As in 2010, he will settle in Brisbane, in the home of triathlete Greg Benett, a place he knows well and where he will enjoy ideal conditions for training. They will basically be tuning sessions for the competition, since it comes from a phase of tremendous load that it hopes to take advantage of in these first two races of 2011.
Javi is very motivated, nothing to do with last year at this time when he was injured in a hip: "In Punta Umbría we did three very intense weeks. The next two between Madrid and Galicia have also been tough, with several sessions in each sport at the pace of competition. I have finished this very tired cycle and now I have to get super compensation to compete at the top. I hope to get rid of the thorn of 2010, when I could not perform on the Australian tour because I was injured ".