Great participation in the Cros Triathlon World Championship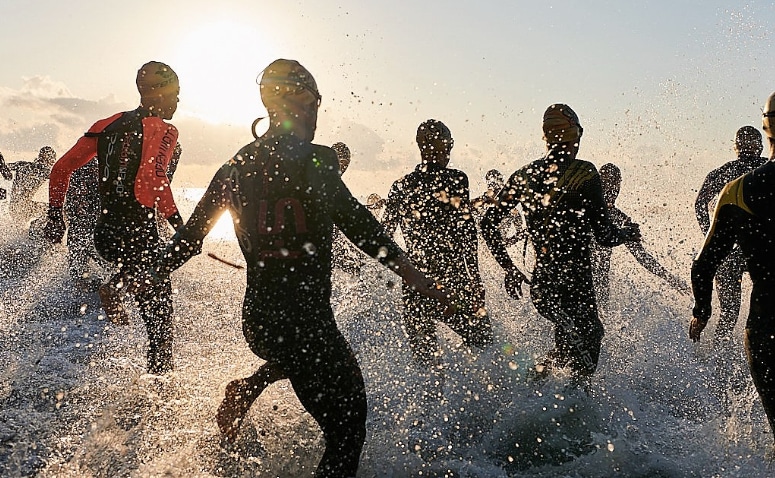 A total of thirteen countries have confirmed to date their participation in the I Cross Triathlon World Championship, which will be held on April 30 at the International Center for Sports Innovation in the Natural Environment, known as "El Anillo", located in the reservoir Gabriel y Galán from Cáceres.
As reported today by the regional government in a note, just ten days after the International Triathlon Union opened the registration period, thirteen countries have already signed up to contest the test, including the United States, Mexico, Portugal , Switzerland, France, Denmark, Austria, Canada and the Netherlands.
The Board highlights that the organizers, among which are, in addition to the International Triathlon Union, the Spanish Federation and the Youth and Sports Council, are achieving the dissemination of the image of Extremadura in countries that are already promoting participation and assistance in this championship as Brazil, Hungary, Israel, Italy and England.
The Spanish National Team will be made up of 17 athletes, in junior and elite categories, among which are Champions such as Iván Raña, Eneko Llano, Víctor del Corral and Rubén Ruzafa.
The day after this test, in the same place, the Ibero-American Cros Duathlon Championship and the Spanish Duathlon Cros Elite Championship, Sub 23 and Age Groups will be held.