Gran Triathlon Madrid opens registration for popular teams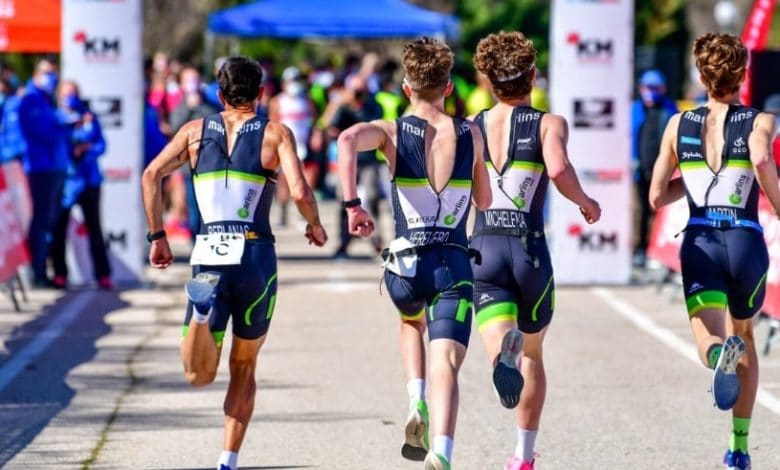 The largest popular triathlon in Madrid, the Great Triathlon Madrid, has just opened registrations for the popular teams in the test that will be held in June.
Specifically, they have opened registration for popular teams and federated teams B, C, D, etc., in the Madrid team time trial triathlon championship, which will be held on July 3 at the Casa de Campo.
3 distances to choose
The competition to be held on June 2 and 3 offers the possibility of participating in 3 different distances
Super Sprint (350m – 7,7km – 2km)
Sprint (750m – 20km – 5km)
Olympic (1500m – 40km -10km)
The individual sprint and standard competition are scored for the Fetri National Ranking, which awards prizes to the best national triathletes.
In the Olympic distance you can participate individually or by relay.
2 days
On Saturday afternoon the tests of the School Triathlon Circuit will be held while on Sunday the Team Time Trial Triathlon, Madrid Championship and scoring test for the Madrid Ranking of clubs will be held.
Learn More https://grantriatlonmadrid.com/