Triathlon News
Gurutze Frades 10th in the Spanish Half Marathon Championship
This 2020 will seek its fifth participation in Kona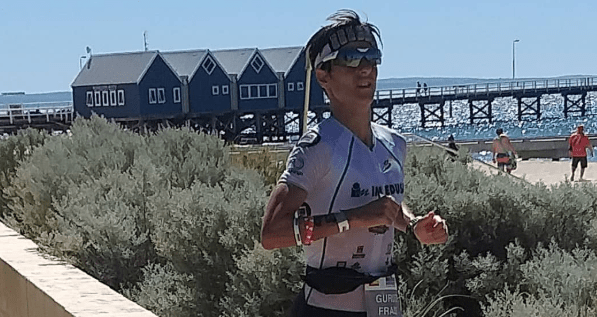 Today has been disputed in Sagunto on Sagunto half marathon, coinciding with the dispute of Spanish championshipa of the modality.
Among the participants was triathletes Gurutze Frades, who is preparing his qualification for Kona.
Guru, has finished in a great 10th position with a time of 1:17:57 also achieving his best personal brand.
Elena Loyo He has achieved victory and the championship with a time of 1:12:22 followed Azucena Díaz (1: 13: 16) and for Helen honey (1: 13: 36) occupying the third position.
Cto 🇪🇸 🚺 ½ marathon
➊72: 22 @ElenaLoyo3 ➜PB
➋73: 16 @ AzucenaDiaz42
➌73: 36 @HelenHoneyH ➜PB
➍74: 14 @Laurix_Me
➎74: 49 @ClaraVinaras ButDebut
➏75: 02 Alicia Pérez ➜PB
➐75: 17 Dolores Chiclana ➜PB
➑76: 09 @EstelaNavascues
➒76: 34 María José Cano ➜PB
➓77: 57 @GurutzeFrades ➜PB pic.twitter.com/M9AiyZgLx6

- | Joaquín Carmona | (@ Jokin4318) February 2
In the masculine category the victory has been for Tariku Novales with a time of 1:02:34 to followed by Mohamed Ali Jelloul Db (1:03:38) and by and in third position Alberto Sánchez (1: 03: 39)
Still looking for his fifth participation in Kona
With this position, Gurutze shows that he is in a good moment and will continue working to obtain the Slot for Kona, in what would be his fifth participation in the test.
Guru participated in 2016 where he was 33rd, in 2017 being 24th, in 2018 22nd and this past 2019 15th in a great progression.