Gurutze Frades Champion of Euskadi and Bizkaia in 10km track
The Basque triathlete is in great shape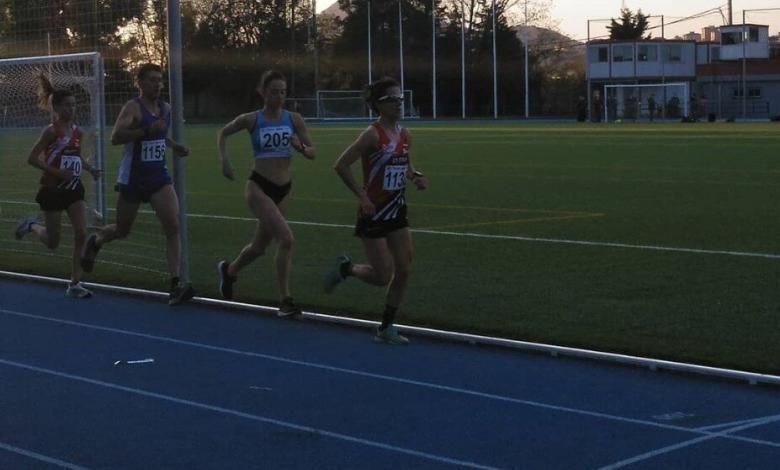 The Basque triathlete Gurutze Frades She was proclaimed Champion of Euskadi and Bizkaia yesterday in a test held in Barakaldo. He has done it with a time of 36:18.
In a season where triathletes are trying other modalities, they continue to demonstrate the high level of our sport.
Gurutze commented on his social networks: "Very happy with this new experience.
The truth is that I have presented myself on the Barakaldo track with a lot of respect. All I had heard about this test was toughness and the male tests I have seen today before my test felt like this.
In the end in the development of the race the circumstances have arisen to be able to carry out a good tactic and enjoy it a lot.
I stopped the ⏱ at 36:18 ″ and with good feelings, so we will have to return 😅 »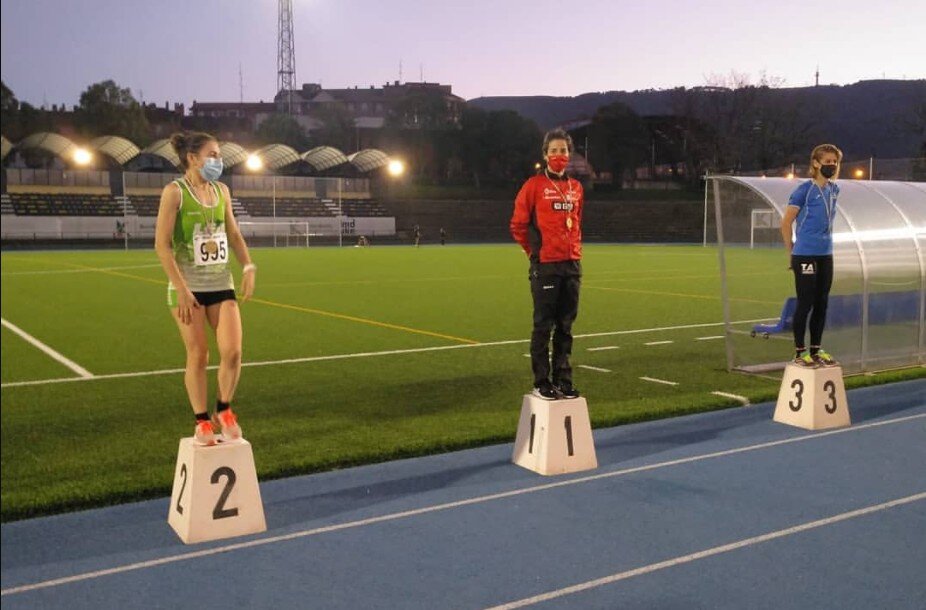 See this post on Instagram