Gurutze Frades ninth in the World IRONMAN St. George
He has run the marathon in 2:58:02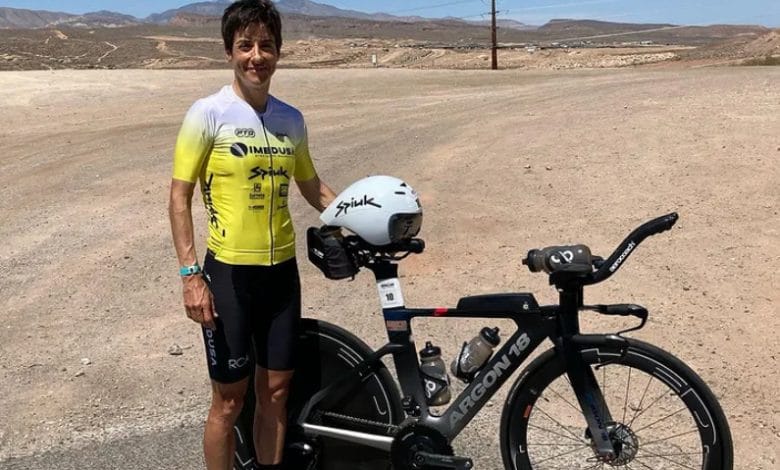 The Spanish triathlete Gurutze Frades She has managed to enter the TOP10 of the best triathletes in the world, finishing in ninth position overall.
On Saturday, May 7, the IRONMAN World Championship in St. George where the Norwegian Kristian Blummenfelt and the switzerland Daniela Ryf They have taken the victory.
Blummenfelt has proven its quality in this type of distances and the Swiss Ryf has achieved her fifth world title.
Both triathletes continue to make history in the world of triathlon.
As for Guru, he has made a great race on foot as he has accustomed us.
She came out of the water 19th at 11:20, got off the bike in 14th position at 39:48 and in the foot race she came back (2:58:02 in the marathon) until finishing the test in the ninth place finish with a time of 9: 13: 35.
These have been the times of Guru.
Swimming: 1:01:49, average of 1:37 min/ 100m
T1: 1: 23
Biking: 5:10:23, average 34,8 km / h
T2: 1: 59
Race on foot: 2:58:02, average 4:13 min / km
Final time: 9: 13: 35
Guru's results at the IRONMAN World Championships
Guru has competed with this in 5 IRONMAN World Championships where he has achieved his best position in St. George.