Gurutze Frades and Saleta Castro will be at the ICAN Triathlon Alicante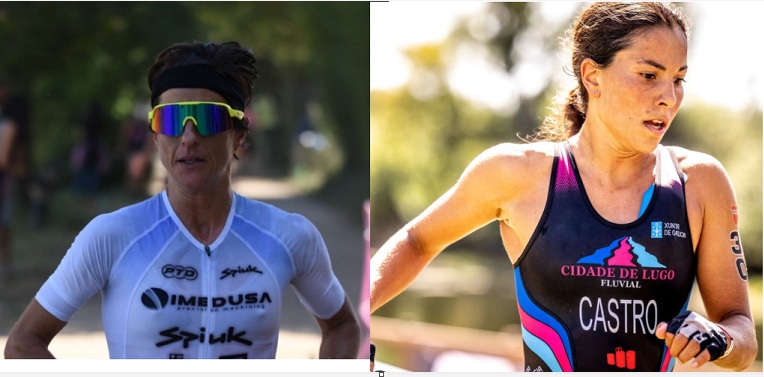 Two of the best Spanish triathletes Gurutze Frades y Saleta Castro have confirmed their presence in the first edition of the ICAN Triathlon Alicante.
The test to be held on April 3 will be a perfect test for the beginning of the season of many triathletes as is the case of both athletes.
Gurutze, who has just won road races such as the 10K in Cambrils or the Salou half marathon, is one of the favorites for victory.
Saleta will wear a bib number again in a triathlon after announcing his return to long distance with the help of his coach Vïctor Arroyo.
ICAN Alicante will be held in a medium distance format where there will also be the Aquabike test which will be the regional championship
Ican Gandía
The test will be held on October 15 and they offer 2 distances to choose from, Full and Half.
IX FULL ICAN TRIATHLON GANDIA-VALENCIA: 3,8 km swimming + 173 km cycling + 42 km running.
VIII HALF ICAN TRIATHLON GANDIA-VALENCIA: 1,9 km swimming + 87 km cycling + 21 km running.