Gustav Iden will run The Championship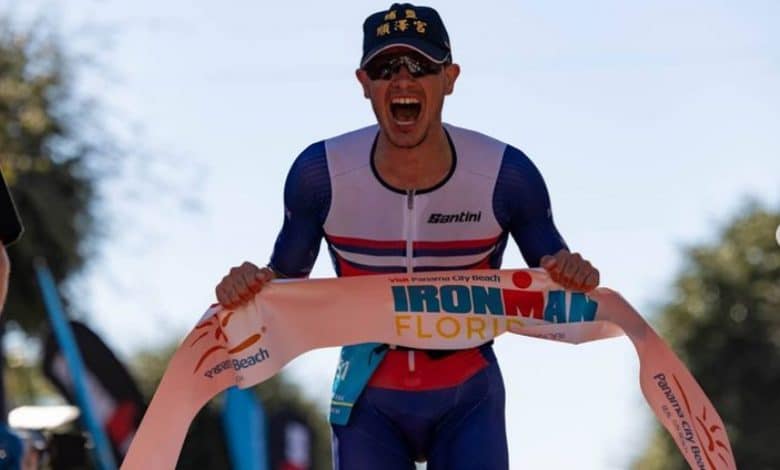 Norwegian triathlete Gustav Iden is already prepared for the competition and will be this weekend in The Championship in Samorin (Slovakia)
The two-time IRONMAN 70.3 World Champion was going to participate in the IRONMAN World Championship in St. George but he was affected by a respiratory infection, which forced him not to compete in the test.
The Norwegian will face triathletes like Frederic Funk, Kyle Smith, Miki Taagholt or Pieter Heemeryck among others.
As for women, the defending champion, Lucy Buckingham, will face Emma Pallant-Browne, Amelia Watkinson, Fenella Langridge, Daniela Bleymehl, Sara Pérez Sala or Ashleigh Gentle.
He himself has confirmed it on his social networks:
"Race week! The day after IM WC St George I decided I wanted to focus on something in the near future to get my head back on track.
I traveled home immediately and have done my best to get healthy and get back into training.
On Friday I had a medical check-up and everything seems normal. So super excited to say I'm doing the @challengefamily Championship this weekend!"
More than 1.100 athletes from 42 countries are expected to compete this weekend, in a test that can be followed live.
The Championship will kick off at 8:45am local time with the Men's Pro start at 9:00am and the Women's Pro start at 9:10am.
See this post on Instagram