Gustav Iden might not go to Kona in 2022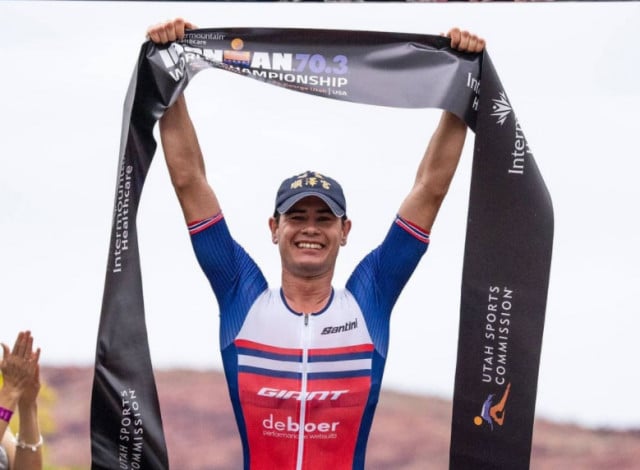 Norwegian triathlete Gustav Iden double champion World IRONMAN 70.3 and winner of the past IRONMAN Florida on his debut, he could rule out competing in the IRONMAN World Championship of 2022.
He has commented on it in a video on his YouTube channel, where he says that he does not want to focus 100% on this distance
"FuIt was fun to race in Florida, but I think it was fun because I won and had a good race. I had fun more or less the same as during a race in the Super League. "
Going to Kona next year would mean that he would have to contest the third 70.3 world title just 3 weeks after Hawaii, which would not ensure that he would reach 100%. He has not decided yet but everything indicates that he will not do it.
«I think maybe this is controversial, but I think I'm going to do the two St George races and maybe skip Kona because the legendary island of Kona doesn't appeal to me.
The reason I don't want to do both is because I imagine it will be difficult to go back to short-circuit racing if I have such a long full-distance campaign, but I'm not up to it. But in my mind right now, St George and St George «.
We will have to wait for the final decision to be made,