Triathlon News
Gustavo Rodríguez and Judith Corachán win the Bizkaia Triathlon
Today the first edition of the test was played with 450 participants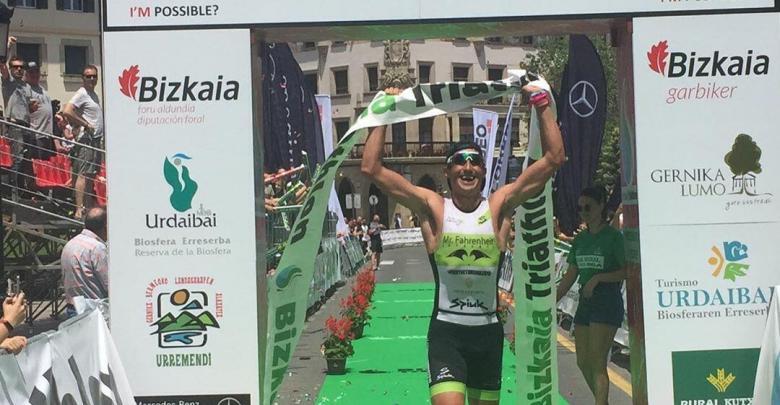 Today, the first edition of the Bizkaia Triathlon where Gustavo Rodríguez and Judith Corachán have won
Swimming has been held in the marina of the fishing village of Bermeo, with 1.900 meters swimming with the island of Izaro, the cycling sector of 86 km has traveled several towns along the left bank of Urdaibai to finish with the 21 km foot race in the urban nucleus of Gernika-Lumo.
In the men's category, victory has been for Gustavo Rodríguez followed by Peio Osoro and by Egoitz Zalakain occupying the third final position.
Gustavo gets his second consecutive victory in just 15 days, where he won in the Triathlon of La Rioja. Gustavo is preparing for his big date of the year, the IRONMAN Kalmar where he will try to pass for Kona.
In the female category Judith Corachán the victory has been followed by Isabel Gómez and by Joana Bear third.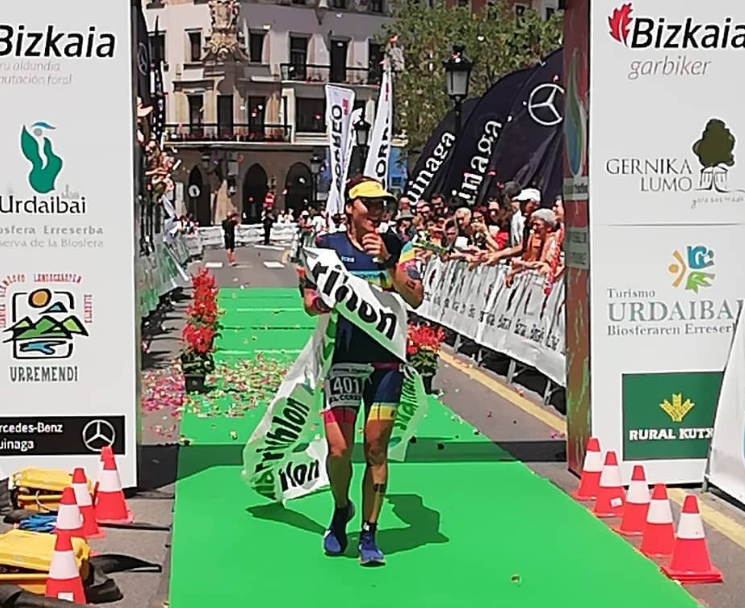 Judith continues to have a great season, after her victory in Challenge Salou and in the Triathlon of Zarautz has risen again to the highest today of the achieved. Judith was also runner-up in the LD World in Pontevedra.