Gwen Jorgensen sets her personal record in 3.000 meters down from 8:50
The American is thoroughly preparing for the Tokyo Olympics.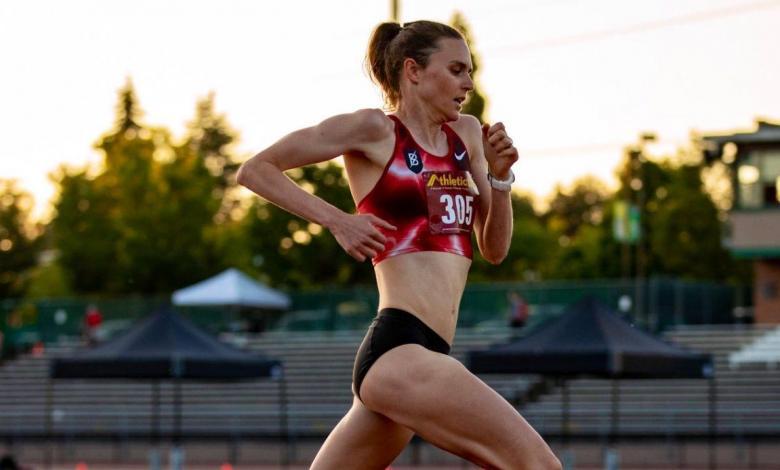 The North American Gwen Jorgensen, champion of the Olympic Triathlon in Rio 2016 and the world in 2014 and 2015 has managed to lower her personal best mark over the distance of 3.000 meters.
He did it in a competition in the USA, where the Tokyo Olympics are being thoroughly prepared.
His time to complete the 3.000 meters was 8:48.
On social networks Gwen commented
3km PR 8:48
Amazing performances by @shelbo800 @ KarissaSchweiz4 both way under 1430? @Moh_Speed @lopezlomong also incredible! Thank you @BowermanTC for organizing
? @TalbotCox pic.twitter.com/lSHvOOfrZt

- Gwen Jorgensen (@gwenjorgensen) July 11th, 2020
The American, who had been focused on the marathon distance, already announced a few months ago that would focus on track testing for the olympic games after undergoing surgery because of a heel injury.