Gwen Jorgensen returns to the Triathlon World Series in Cagliari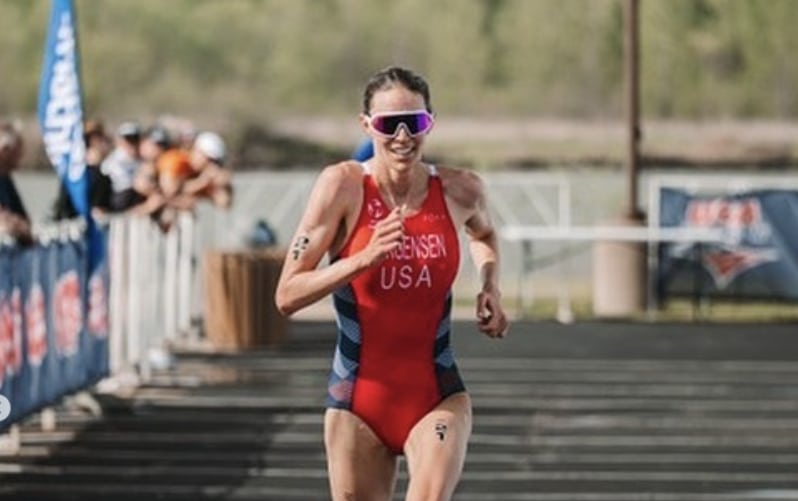 2016 Olympic gold medalist and two-time world champion, Gwen Jorgensen, will be on the start line of the Triathlon World Series in Cagliari this weekend.
After more than six years without competing in triathlon, Jorgensen has competed 3 times this year since his return, but not in WTCS level events.
He tried to compete earlier in the month when he flew to Japan hoping to take part in WTCS Yokohama, but was unable to make the start list.
The USA team has a high level and it is not easy to access the tests that give points for the Paris 2024 Olympic qualification.
Jorgensen will run with the number 53 alongside compatriot Taylor Spivey in number 1. Spivey is looking forward to making it to Paris after narrowly missing out on selection for the last Olympic Games in Tokyo.
Other American names in the competition are Summer Rappaport, Kirsten Kasper, Erika Ackerlund and former world champion Katie Zaferes.
Jorgensen has been training in Sardinia hoping to make the roster. After confirming her participation, she wrote on Instagram: "A week of training in Cagliari. Now it's race weekto."
In addition to facing level rivals, he also wants to compete in Olympic distance since all the tests this year have been over sprint distance.
Cagliari will feature two 750m swim laps followed by 10 3.8km bike laps and then four 2.5km run laps.