Gwen Jorgensen finishes in the top 15 at the Triathlon World Cup in New Plymouth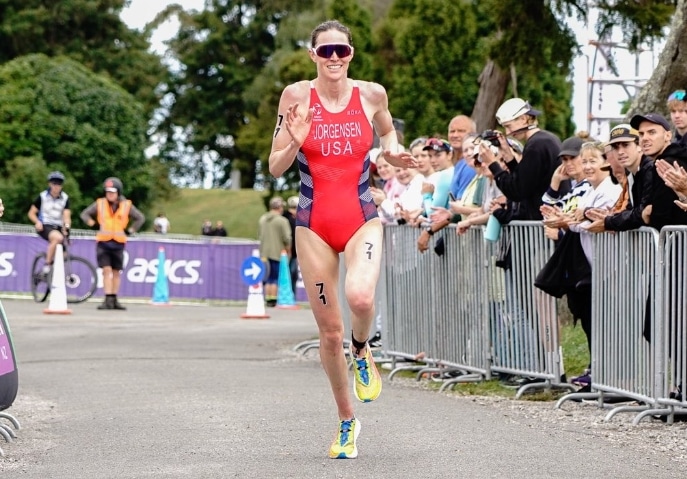 Rio 2016 Olympic champion, Gwen Jorgensen, could not stand out in the test while Nicole Van der Kaay He took his first Triathlon World Cup victory in New Plymouth, New Zealand.
Jorgensen, came out of the water in position 37 and had to face a large group of triathletes who came out of the water prominently, making it difficult for her to catch up with the leading group.
In the T2 it arrived with almost a minute of difference with respect to the leaders.
Finally he finished in 14th position in what was his second race this year, but the first level.
Gwen Jorgensen's times in each segment were as follows:
Swimming 750m: 00:10:26
Cycling 20km: 00:36:09
5km run: 00:16:25
Total time: 01:04:18
I am sure that the North American will continue with her objective of continuing to add points for the Paris Games.