Gwen Jorgensen will compete in triathlon again in 2023
The Olympic champion wants to be in Paris 2024.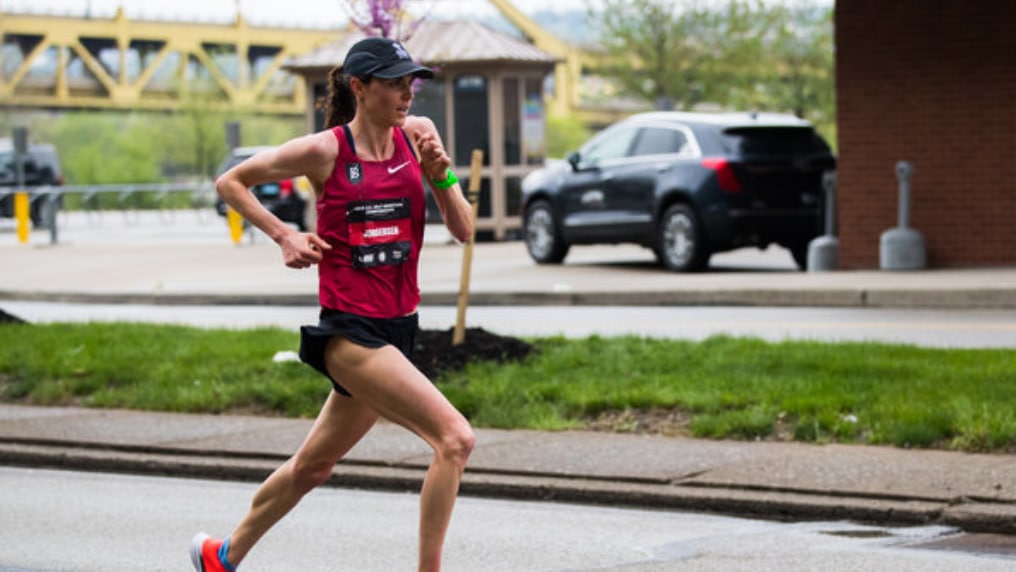 The North American Triathlete Gewn Jorgensen, Olympic champion in 2016 has just announced her return to the international triathlon of the highest level.
After a break of several years, where focused on running and track competitions, aims to return to the top at the Paris 2024 Olympic Games.
After retiring from triathlon to focus on track and field, Jorgensen's husband, Patrick Lemieux, encouraged her to consider returning to triathlon soon after the announcement of her second pregnancy.
Although Jorgensen enjoyed some success during her brief running career, clocking 15:08 in the 5.000m at the 2021 Olympic Trials, she's already looking forward to competing in triathlon again.
See this post on Instagram
"II tried to do the marathon several times and it kept injuring me. In the marathon I did, I had a 38-degree fever and tried to come back... It's as if running broke my heart over and over again.
I think in time I will run again. I know I have a better marathon than the one I've done. I need a little break. It's been hard putting so much time and energy into it and feeling like I underperformed on race day.".
His intention was the mixed relay but he will also focus on the individual events
Initially, Jorgensen hoped to only be able to compete in the mixed relay in Paris, but since he will have to do individual races, he has also set out to achieve this goal.
"To qualify I have to do the individual, but for me, the motivation comes from the relay,
In my training I will focus on the shortest, fastest and fastest things. I want to show that I can be a force helping Team USA in the relay.".
"I have a lot of work to do," he commented. "I want to let my performance speak for itself. I want to show other mothers and encourage them to come back to this sport.
For me, with two children, it's all about doing your best. I can't control what other people do. I know I can show up on race day ready to perform to the best of my ability".
It will be quite a spectacle to see the American again in the triathlon events.