HALF CHALLENGE BARCELONA MARESME, about to close registrations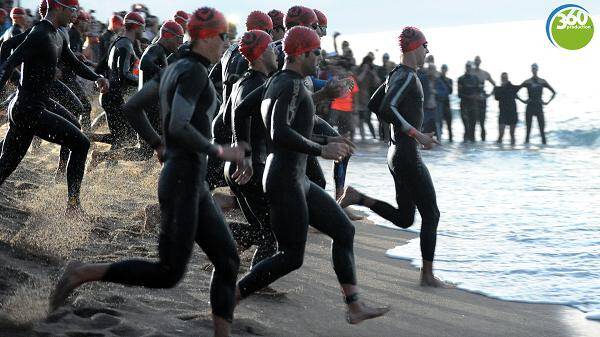 A little over two months after the start of one of the most anticipated appointments at the national level in the Half Challenge Barcelona Maresme Triathlon calendar, the organization informs us that there are only 30 places available to complete this test that will be held in the town of Calella on May 27.
In a test that attracts both national and international elite triathletes through the federated and popular triathlete and in which everyone seeks to enjoy this sport and manage to beat their own challenge, this test promises to be one more year a success in the organization as well as in the development of its circuits.
Half Challenge Barcelona Maresme offers triathletes a unique experience of competing in a circuit by the sea that has 3,86 km. swimming on the beach of Calella, 180 km in the cycling segment and 42.2 km of race on foot.
If you have not seen the circuit yet, we invite you to watch this video:
https://www.triatlonnoticias.com/noticias/832-video-del-challenge-barcelona-mareseme-2011.html