Triathlon News
Half Madrid postponed
The organization has announced that the medium distance test is canceled.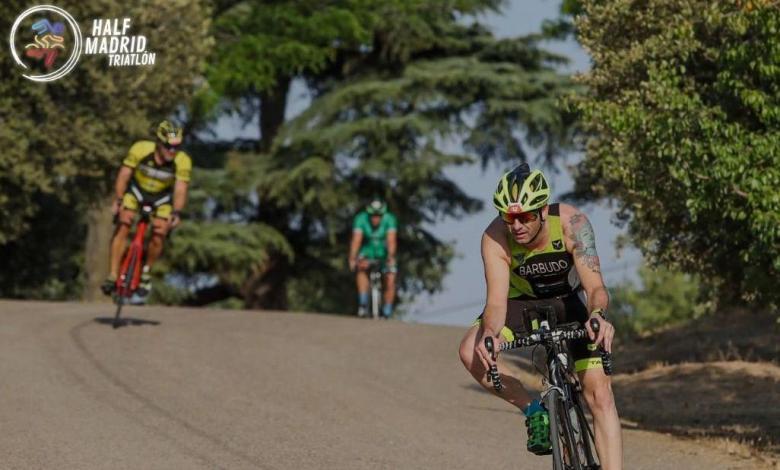 El half Madrid, The medium-distance test was to be held on September 27, but it has been forced to suspend it due to the current situation of Covid-19 in the Community of Madrid
The test, with swimming in the Madrid country house, consisted of 2 distances, Half and Short both without Drafting
HALF
• 1.800 m. swimming in the Lake of Casa de Campo
• 83 km. single lap cycling
• 19 km. on foot, on a route between Lake Casa de Campo and Puente del Rey, passing through Huerta de la Partida and Madrid Río
SHORT
• 900 m. swimming
• 40 km. single lap cycling
• 10 km. running, in the same scenarios as the Half test
The notice
This has been the statement published a few hours ago on social networks
«We regret to inform you that 5 minutes ago we received a notification from the Madrid City Council in which they indicated that it was NOT convenient to authorize the test due to the current health situation and epidemiological evolution in the Community of Madrid.
We are aware that on the part of the Department of Moncloa, who is ultimately responsible for the decision, everything possible has been done to ensure that the test went ahead, but the health authorities have insisted that the test should not be held.
We are going to calmly analyze the situation, since, having all the permits from the different organizations and being the circumstantial reason, we would like the test to be held this year, after a reasonable time and without getting fully into winter.
We will inform you shortly of the decision we make, we thank you very much for your support in some very difficult moments, but that together we will overcome.
Thank you very much and see you soon."