Half Madrid already has a new date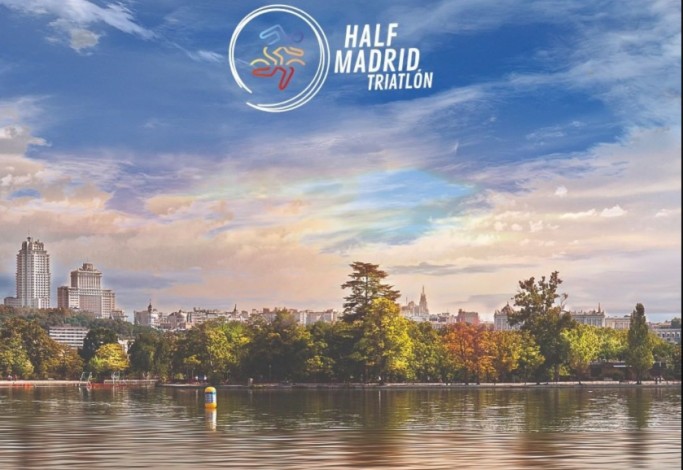 The middle distance test of the capital, Half Madrid, already has a new date.
After it had to be canceled in the Last moment due to the water conditions where the swimming segment was to be held
The Madrid Triathlon Federation has confirmed that it will be the September 5 with the same stage and format (Half and Short).
The program will consist of 2 tests WITHOUT DRAFTING
HALF
• 1.800 m. swimming in the Lake of Casa de Campo
• 83 km. single lap cycling
• 19 km. on foot, on a route between Lake Casa de Campo and Puente del Rey, passing through Huerta de la Partida and Madrid Río
SHORTS
• 900 m. swimming
• 40 km. single lap cycling
• 10 km. running, in the same scenarios as the Half test
The 2 transitions will be located on the Casa de Campo Lake Soccer Field.
La Meta, delivery of numbers and other services will be located in the Puente del Rey, 1 km. of the transition.
More information https://halfmadrid.com/