Half Madrid already has a date for 2023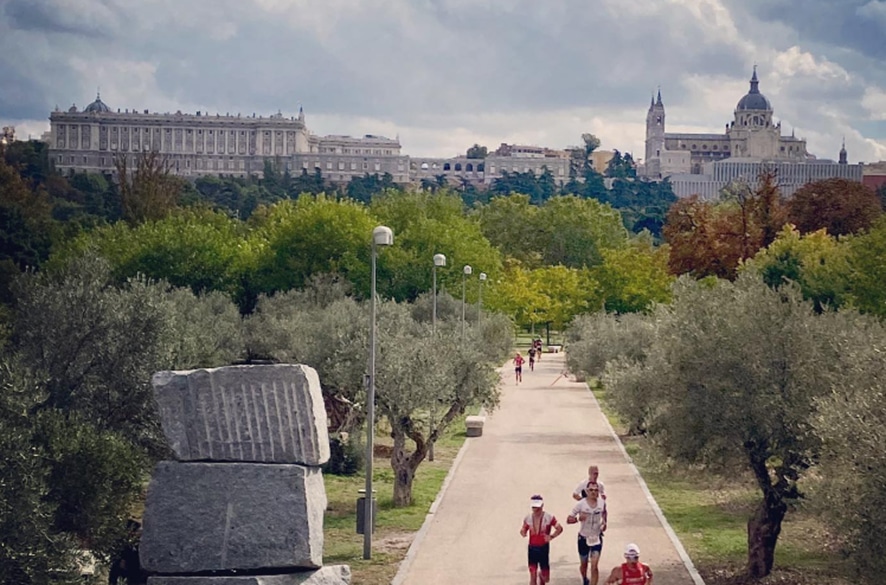 The middle distance test that takes place in the capital of Spain, the Half Madrid, It has already confirmed its date for the 2023 edition.
The chosen date will be May 21 and the test will have Short and Half distances.
With this test, Madrid will feel the triathlon again, placing the central area of ​​the competition in the surroundings of the Casa de Campo lake.
Half Madrid offers 2 tests WITHOUT DRAFTING to compete
HALF distance
1.800 m. swimming in the Lake of Casa de Campo
83 km. single lap cycling
19 km. on foot, in a route around the Lake of the Casa de Campo, passing through the Huerta de la Partida, Madrid Rio, and ending at the Puente del Rey.
SHORT distance
900 m. swimming
40 km. single lap cycling
10 km. running
Registrations
The competition has not yet opened the registration process but it will be announced shortly.
Learn More https://halfmadrid.com/