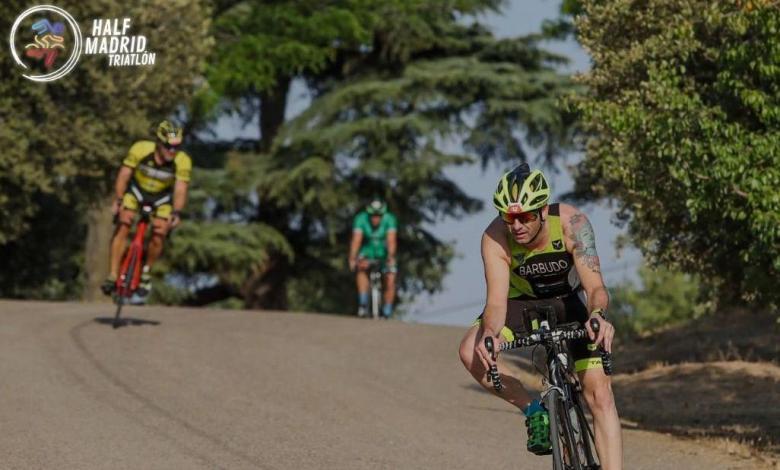 The organization Half Madrid has published on his social networks that after the uncertainty caused by the pandemic of the Covid-19 It already has a date for its celebration.
After the test was postponed, which should have been held on May 31, the Half Madrid after having ensured the safe protocols of the competition has announced that its first edition will be held on 27 for September.
The test, which a few months ago already published the competition protocol that he was going to carry out, he already has everything ready for this first edition that will have nerve center the Casa de Campo of the capital.
On their social networks, they have published the following:
"After many weeks working to be able to offer you a safe event, which meets the protocols approved by Fetri, we can finally announce the date of the first edition of Half Madrid. ⠀
⠀
Next Sunday, September 27, you have an appointment in the heart of the city with your sport. The triathlon returns to the capital, with two modalities: Half and Short. ⠀
⠀
We know that they have been hard months of confinement, in which many have not stopped training at home (as it should be) and that the desire for competition has been increasing as the weeks progressed
At the end of September the time has come to test yourself and see how much you are capable of yielding."
⠀
You can check all the information and sign up at www.halfmadrid.com⠀