The Half Triathlon of Seville close to 500 registered.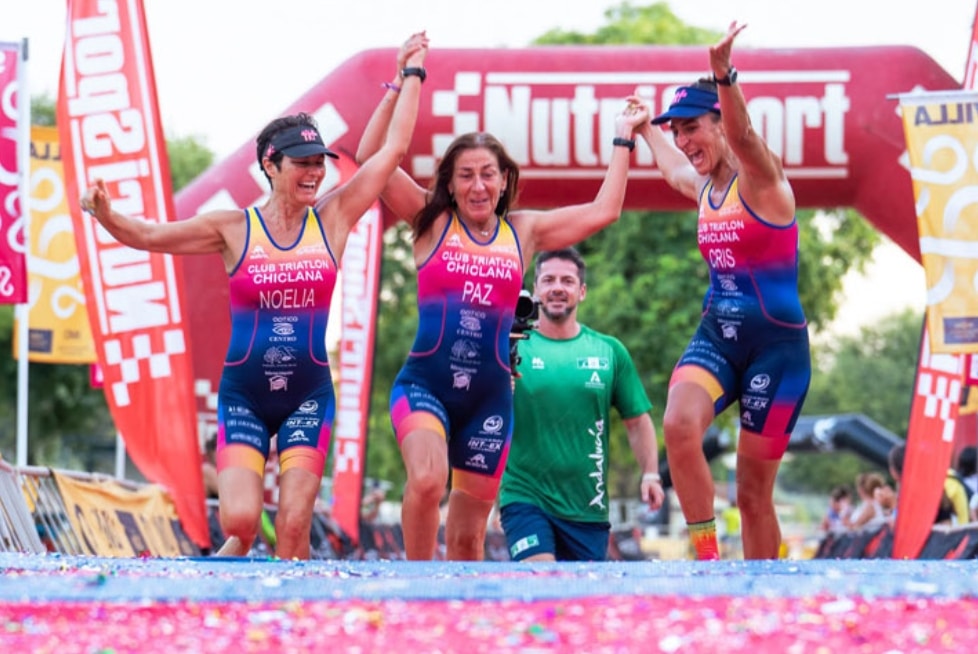 One of the most prestigious middle distance events in Spain, the Half Triathlon of Seville continues to advance strongly and finds close to reaching 500 registered.
This 2023 will be the tenth edition that will take place on April 16, 2023 and It will be limited to a total of 800 athletes between the two distances, half and Aquabike.
Distances in the 2023 edition
Middle distance: 1.900 swimming, 86 km of cycling and 21 km of running.
Aquabike: 1.900 of swimming and 86 km of cycling.
Mixed relay modality
In addition, the option to participate in the relay mode, where each team will be composed of a minimum of two and a maximum of three relievers who compete solely for relays.
This category is mixed, which means that the teams can be made up of people of both sexes, male and female.
More information and registration https://halftriatlondesevilla.com/