Hamburg will host the Sprint and Relay World Championships in 2023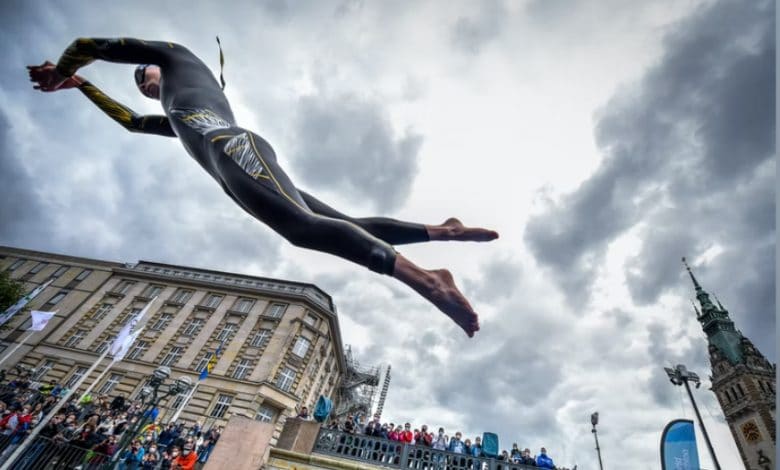 The World Sprint & Relay Championships will take place in Hamburg between July 13 and 16, 2023.
World Triathlon, the German Triathlon Union (DTU) and the City of Hamburg have agreed on this date one year before the World Championships.
9 competitions in a triathlon festival
El World Sprint & Relay Championships is a multi-discipline event that will take place in Hamburg.
It includes competitions such as WTS Hamburg, Junior World Championship, World Championships Age groups Sprint and World Championships Mixed Relay Elite, Junior/Sub23 and Age Group categories.
About 4.000 triathletes are expected
It is estimated that the 2023 Sprint & Relay World Championships will host approximately 4.000 triathletes from all over the world, in addition to support teams, officials, family and friends.
The first edition of this event will take place next month in Montreal (Canada).
The 2023 Sprint & Mixed Relay World Championships will award 9 world titles. In addition to the elite individual and mixed relay races, junior and age group athletes will be measured for world medals in individual and relay races.
Junior and age group athletes will compete individually in sprint distance (750m swim, 20km bike, 5km run), the elite will use the new heat format: athletes will have to qualify for the final in a super sprint distance (300m swimming, 7km by bike and 1.5km on foot) in semi finals or repechages.
More information https://triathlon.org/