Helen Jenkins retires from professional triathlon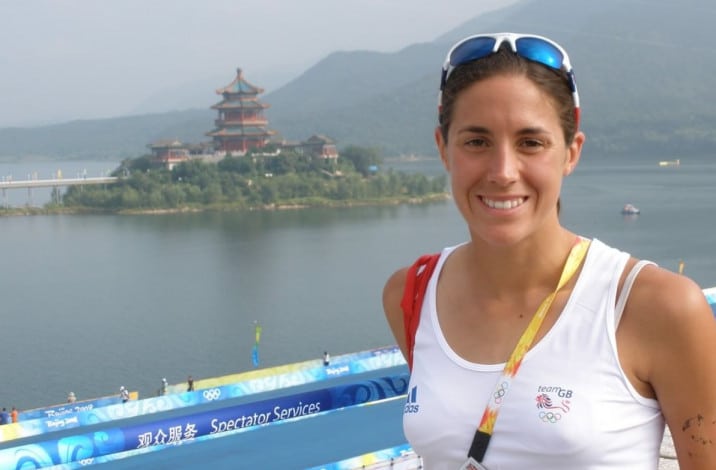 The British triathlete Helen Jenkins, twice ITU world champion in 2008 and 2011, she has announced her retirement from professional triathlon.
Hellen has also been 3 times Olympic triathlete and has won several events internationally throughout his career.
In 2017 she had to undergo a complicated operation on her back that allowed her to continue competing at a high level but during this last year has had back problems again that have made you consider this decision.
View this post on Instagram
From Triathlon News we wish her the best in her new stage