Henrik Ingebrigtsen gets the best 5.000 of the year dropping from 13:20 p.m.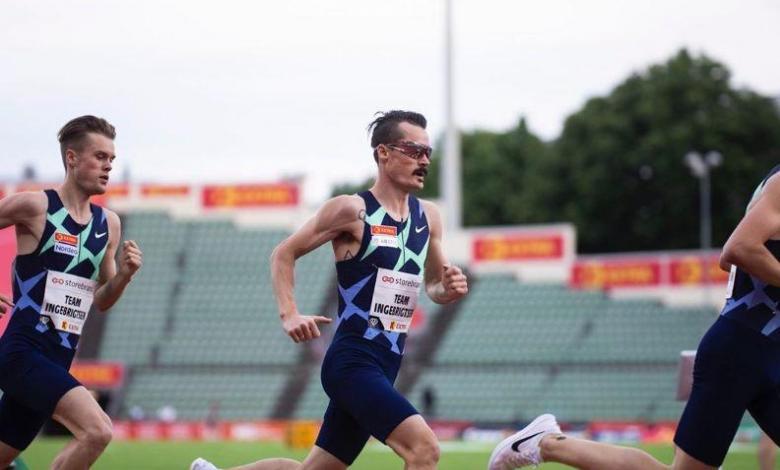 The Norwegian Henrik Ingebrigtsen the victory in the Oslo Boysen Memorial getting over the 5.000-meter distances a time of 13: 19.65, lfor the best world brand in 2020.
Ingebritsen, is the current runner-up in Europe of the distance and with this chrono has lowered in almost 13 seconds the best time the kenyata had Robert Kiprop with 13: 32.5 obtained this past March 5
Henrik posted on social media:
The eldest of the Ingebrigtsen brothers did not give the slightest option on the mythical track of the Bislett stadium in the Norwegian capital to any of his rivals, among which Sondre Moen also stood out from Norway.
But the strong rhythm imposed, first by Sindre Buraas, and later by Ingebrigtsen himself ended up ripping Moen, an athlete specialized in the marathon.
Source: as