Schedule for practicing sport in Phase 2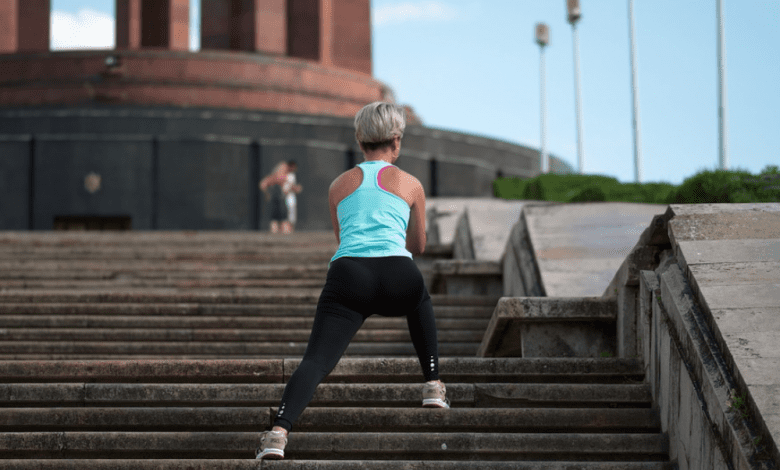 From this Monday, June 8, they will go to the Fgrab 2 of the de-escalation provinces such as the Community of Madrid, Castilla León, Lleida or Barcelona.
With this phase, New measures including the sports that we collect in this article
Partial elimination of time bands
The most important is elimination of time bands, removing those of the elders, who will have to be respected.
As for the time when you can play sports, you have to take into account that you have to respect the schedule of the elderly, where they have 3 hours a day to go for a walk.
The bands of the elderly are among the 10 and 12 hours in the morning, and between 19 and 20 hours pm. The rest of the day you can train freely.
It should be borne in mind that, in these bands, only professionals can train, not the federated nor the general population.
You can leave the municipality
As of this Monday, athletes will be able to leave the municipality to practice sport throughout its province.
In addition, any means of transport may be used to get to the place where we go to practice sport.
Fines up to € 600
We must remember, that sWe remain in a state of alarm and the sanctions are still in force.
If a law enforcement officer discovers that an athlete is Failing to comply with the rules, the sanction could carry a fine of up to € 600.
Groups, up to 15 people
Training groups are allowed as long as the safety distance is guaranteed, otherwise you will have to wear a mask.
| | | | | |
| --- | --- | --- | --- | --- |
| Athlete type | Times you can train | Time zones | Bounds | Accreditation |
| Profile | Unlimited | No hours | Province | SI |
| High Level / DAN | Unlimited | No hours | Province | SI |
| National Interest | Unlimited | No hours | Province | SI |
| Federated | 2 times a day | Established stripes | Province | SI |
| Not Federated | Once a day | Established stripes | Province | DO NOT |