Triathlon News
The official hotel of the IRONMAN Cascais, organizes its Triathlon Campus
The Triathlon Campus is organized between June 12 and 14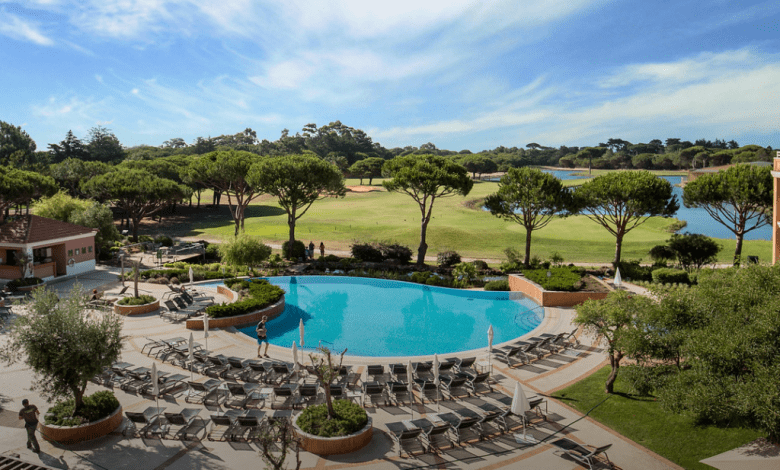 El Quinta da Marinha hotel , located in the city of Cascais, organizes betweenl June 12 and 14 un Triathlon Campus with all the facilities in addition to being able to enjoy this magnificent 5-star hotel
In this article we tell you in first person, what it is to live a test like IRONMAN Cascais at the official hotel. Is directed by Paulo Figueiredo, a triathlete who has already been to Kona, so you know what triathletes need.
The Cascais area
Cascais is located just 20 minutes from Lisbon International Airport. With a history of more than 650 years, it is located between Sintra, declared a World Heritage Site by UNESCO, and the town of Oeiras.
This area is ideal in addition to participating in the triathlon, use it as a training zone combining sport and tourism.
In the following article you damos 5 weight reasons to visit the area
An ideal area to train all year.
This area of ​​Portugal offers everything an athlete needs to train, Cascais has a perfect combination of sea, mountains, climate with almost 300 sunny days a year.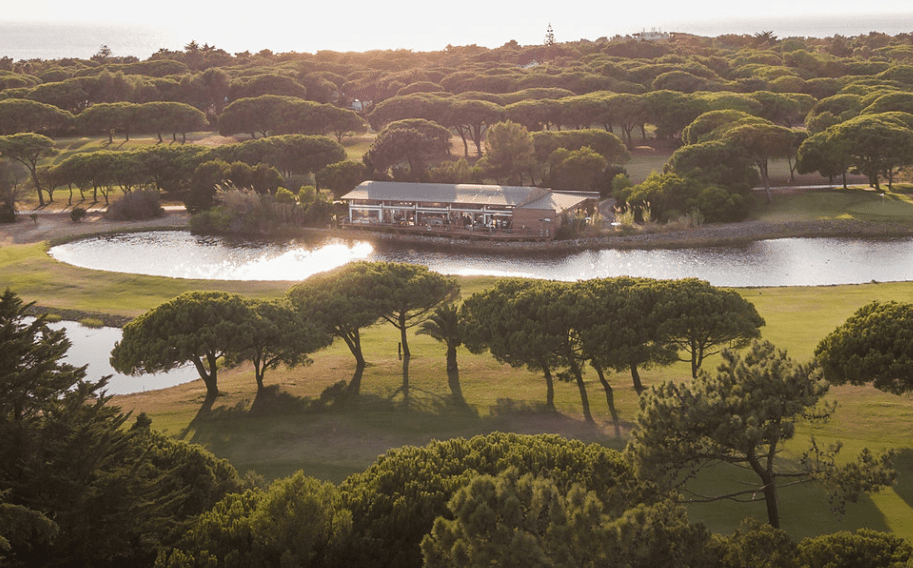 Information Triathlon Campus, TRI weekend @ Onyria Quinta da Marinha
What includes?
-2 nights, double room with breakfast,
-3 meals included (dinner 12/06, lunch + dinner 13/06) + recovery snacks after training
-2 days training program triathlon designed by Lino Barruncho
-Free activities for participants and companions:
Yoga class, bodybuilding workshop with professor Carlos Bernardo (CABE) performance training, outdoor pool and solarium, golf clinic and golf course with professional Gledson Santana, Bike Tours, cooking workshop, workshop of cocktails.
How much?
The program:
—Day 12 Friday
Check-in from 4 pm / dinner 7 pm / briefing 9:30 pm
—Day 13 Saturday
Breakfast 7:30 am /
Swimming 8:30 am Lago do Golfe next to the Hotel Hotel
.Bike 9:30 am back saloia direction Ericeira Mafra
12.30 transition period (optional participation segments)
Lunch 13:30 (Healthy Lunch)
Free afternoon for activities and / or outdoor pool.
17h00 muscle strengthening block
Dinner at 7:30 pm (outdoor barbecue with entertainment)
—Day 14 Sunday:
.Swim 7:30 Lago do Golfe along the Hotel
Breakfast 8:30 am
Race 10:00 Guincho
More information about the hotel: https://www.quintadamarinha.com/en/onyria/onyria-quinta-marinha-hotel.aspx