HOTELS VIVA & RESORTS main sponsor of the Mallorca 140.6 Triathlon
It will be the return of the long distance triathlon to Mallorca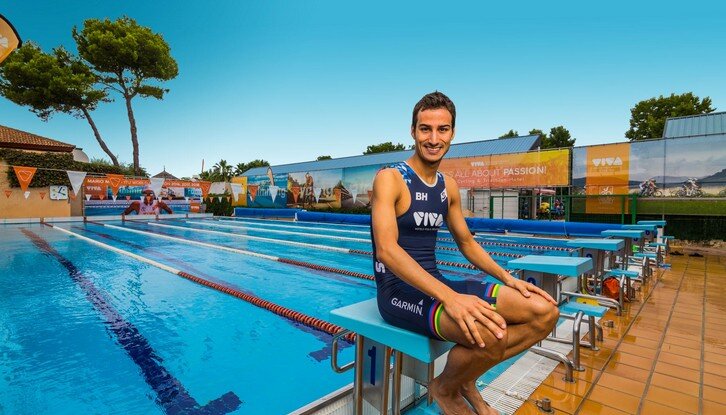 Hotels Viva & Resorts, a family hotel chain of Majorcan origin and with 23 years of experience, continues to bet on sports and joins the family of Mallorca 140.6 Triathlon as the title sponsor of this international event to be held on September 25.
The Mallorcan chain has always bet on sports, and they have a selection of hotels specially prepared for sports and also have supported the Balearic Islands for years Mario Mola, world triathlon champion, among other athletes.
Cycling teams like INEOS they stay each year at its facilities to prepare for the season.
David Thompson, CEO of Kumulus and organizer of the race, states that "aPartnering with a Mallorcan company that is internationally recognized both for its quality and excellent services is an added value for the test, whose objective is to offer the highest quality to all participants".
The VIVA BLUE & SPA is the "Official Race Hotel"
All the activities before and after the event will be held here.
It is a hotel that due to its fantastic location next to the Albufera natural park and its sports facilities, it is a paradise for triathletes and sports enthusiasts.
The Mallorca 140.6 will be held on September 25 in Playa de Muro and represents the return of the long-distance triathlon to Mallorca since 2016, when the last test of these characteristics was held.
In addition, the test offers the distance "half" and the option to participate in relays.