Hyperice seeks five ambassadors in Spain by 2022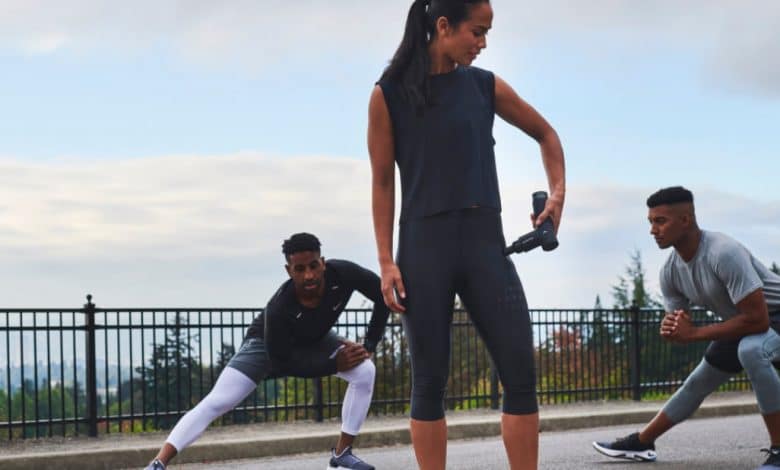 hyperice, a global company muscle recovery technology and mental wellness, opens the casting to sign ambassadors in Spain.
The American company has given the starting signal to the search for five ambassadors in the country that promote the brand and have access to products to improve their performance and physical recovery.
Specifically, the company has launched a program to create a community of collaborators and athletes that during 2022 they encourage their followers to practice their favorite sport and take care of themselves with Hyperice devices.
The Brand seeks sports enthusiasts from all walks of life, from athletes and coaches to doctors and physical therapists, who want to share their passion on social networks and work with Hyperice to improve the well-being of their community.
The selected athletes will receive a wide range of products and services that include preferential access to the latest devices launched on the market by the company, the invitation to exclusive Hyperice events, registrations for races and even repercussion in the media throughout an entire year in which they will collaborate with the brand.
Candidates will be able submit your application online in a process that has just begun and will end in the coming weeks.
In it, they must explain why they fit in and feel identified with Hyperice, a brand whose mission is to help all athletes in the world to exercise and live better.
Once chosen, they will be able to start creating content as ambassadors, organize contests and distribute discounts and promotions among their followers on social networks. Hyperice will offer support to its ambassadors to share the content they generate.
To learn more about Hyperice and the ambassador program enrollment process, visit https://hyperice.com/es/.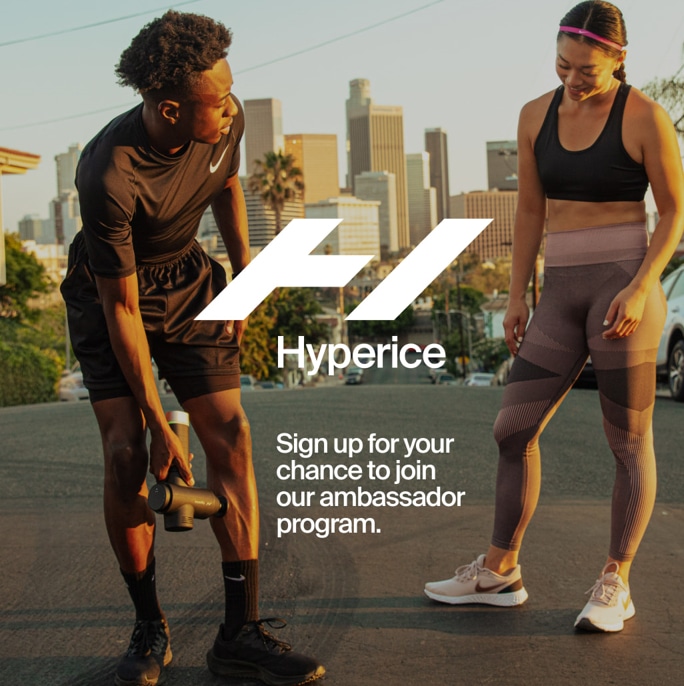 About Hyperice
Hyperice is a technology-driven company with a great mission: to help everyone in the world move and live better.
For more than a decade, Hyperice has led a global movement that brings recovery and wellness together, specializing in percussive therapies (Hypervolt line), vibration (Vyper and Hypersphere lines), thermal technology (Venom line), mental technology ( Core by Hyperice) and contrast therapy (Hyperice X).
Now a high-performance holistic wellness brand, Hyperice is designed for everyone from high-performance athletes, leagues and teams competing at the elite level, to consumers around the world looking to unlock the best version of themselves to help them. to do what they like.
Recognized as one of Fast Company's Most Innovative Companies in 2021, it has applied its technology and know-how in industries such as fitness, hospitality, health, massage and physical therapy, as well as sports performance and wellness. in the workplace.
Hyperice's acquisitions of Normatec, RecoverX and Core have helped accelerate its innovation agenda as it enters its next stage of global growth.