Hyperice becomes the official recovery technology of the IRONMAN Global Series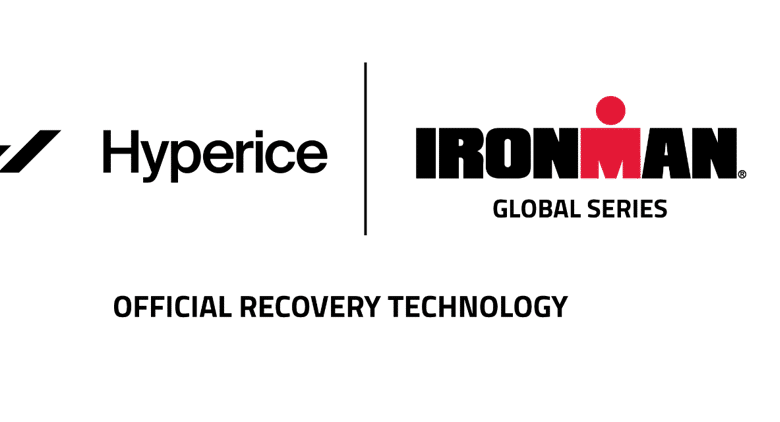 hyperice and IRONMAN sign a collaboration agreement multiannual to guarantee the physical recovery of the athletes who participate in the IRONMAN Global Series.
The leading muscle recovery and mental wellness technology company has become a global provider of recovery devices and technologies to the premier triathlon circuit.
This agreement, which makes Hyperice the official recovery technology of the IRONMAN Global Series, It comes after a ten-year relationship between the endurance event organizer and Normatec, a company that was acquired by Hyperice in 2020.
Now, the American company is expanding its partnership with the race promoter to cover all global IRONMAN and IRONMAN® 70.3® events. This alliance will allow the integration of all Hyperice products and technologies in racing.
"Recovery is a fundamental part of the athlete's journey. We are delighted to partner with Hyperice, which will give our community access to industry-leading technology that will be paramount in ensuring our athletes achieve their goals.", states Matt Wikstrom, Director of Associations for The IRONMAN Group.
It will be present at all IRONMAN tests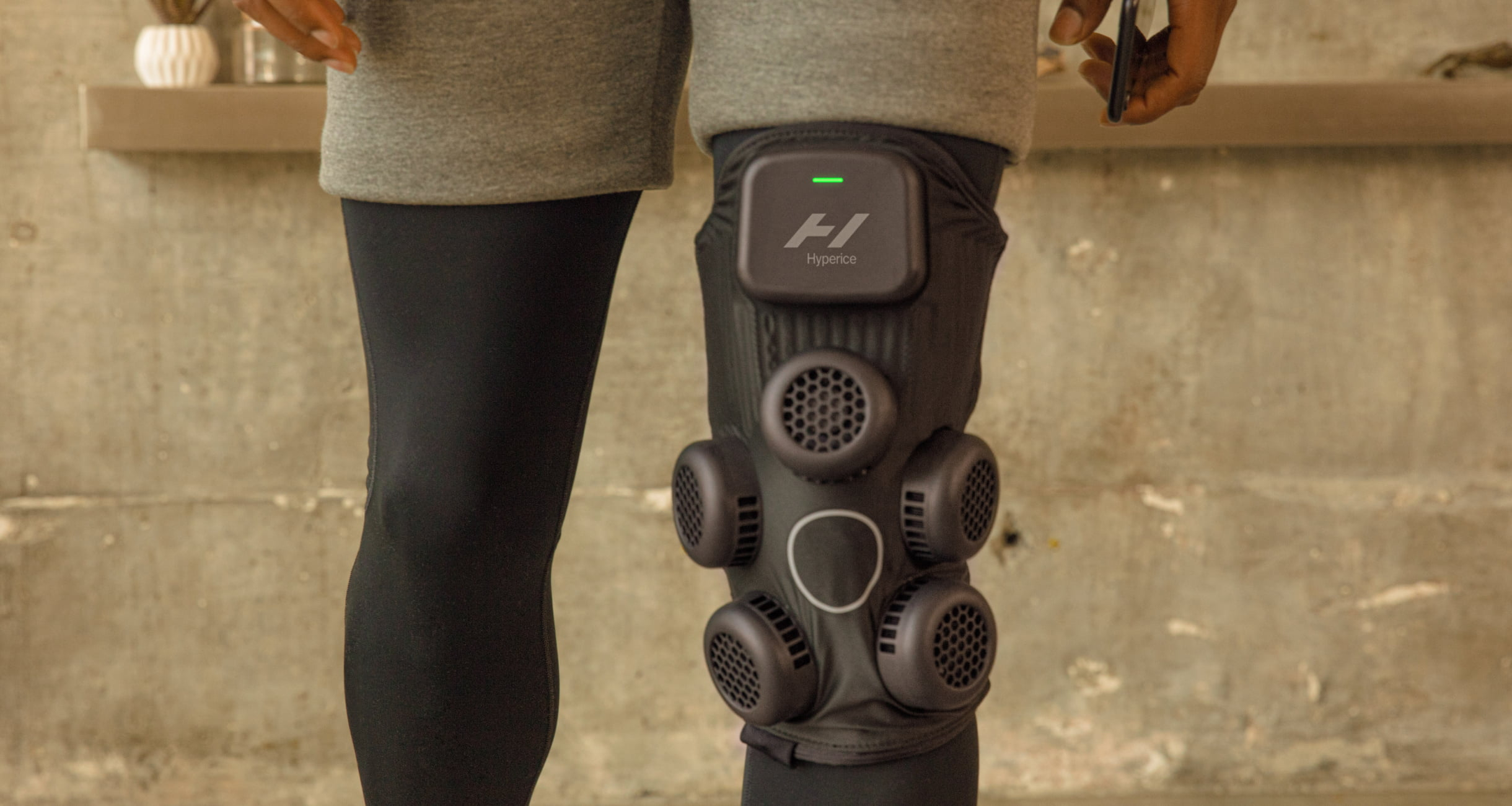 Starting this year, Hyperice will be present at IRONMAN and IRONMAN 70.3 events behind the finish line with Official Hyperice Recovery Zones, equipped with devices to help athletes recover immediately after the race.
Additionally, Hyperice products will be available at official IRONMAN stores, offering athletes and spectators the opportunity to try and purchase products.
"Competing in an IRONMAN race is an indicator of success for every endurance athlete," adds Jim Huether, CEO of Hyperice. "We have a long relationship with IRONMAN that started with Normatec and now includes our entire range of wellness products. Together we share a mission to help athletes compete at the highest level.".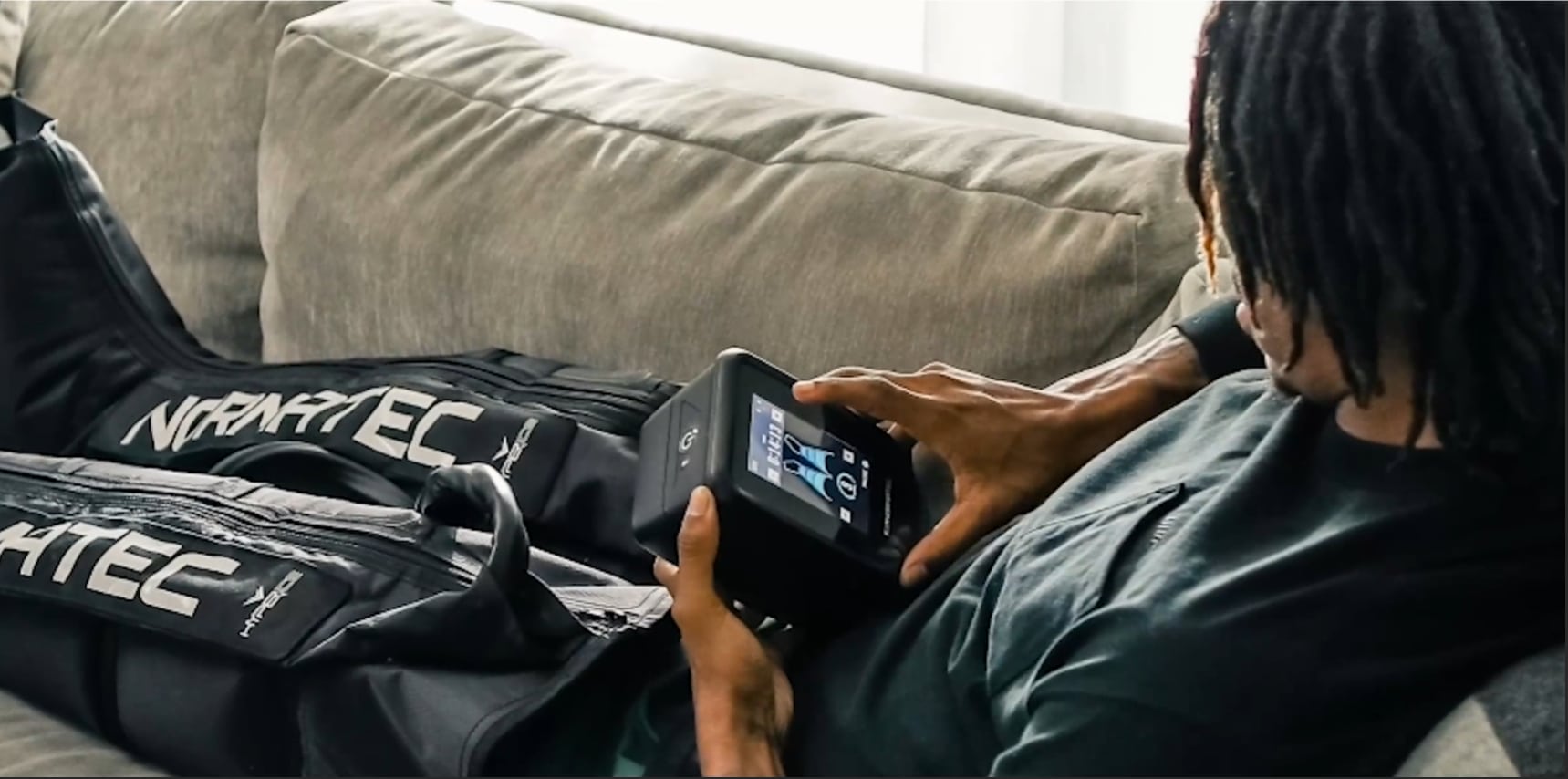 Since its inception, Hyperice has worked closely with athletes and sports organizations in the development of their products and technology, which has led to relationships with major professional sports organizations and teams, including the NBA, NFL, MLB, PGA TOUR, UFC and the United States Soccer Federation.
The association with IRONMAN marks an important step for the brand in the field of endurance sports.
Together, IRONMAN and Hyperice aim to demonstrate the importance of recovery for athletes of all levels, from professionals to amateurs, through the benefits of Hyperice's extensive product portfolio.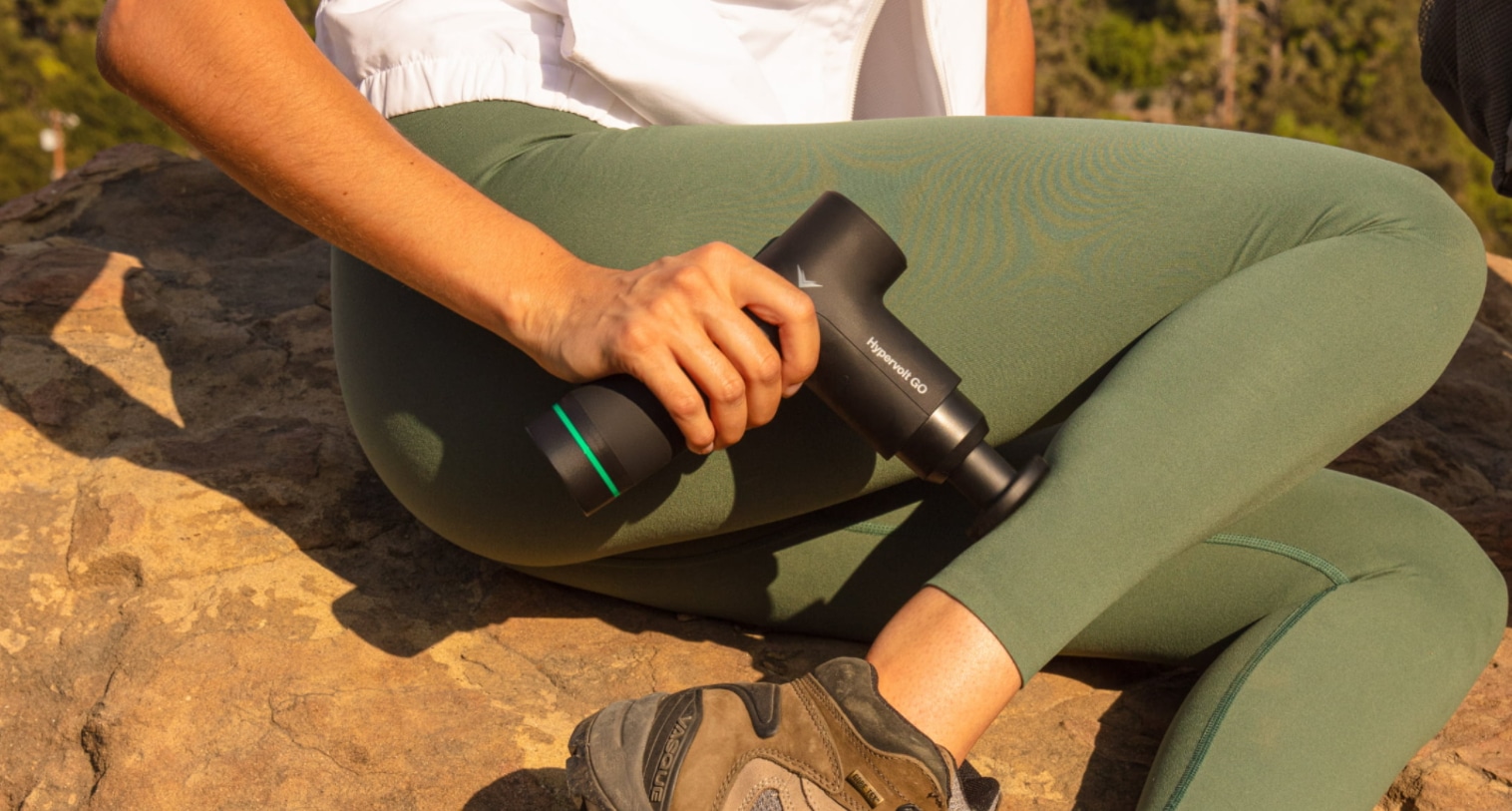 About Hyperice
Hyperice is a technology-driven company with a great mission: to help everyone in the world move and live better.
For over a decade, Hyperice has led a global movement at the intersection of recovery and wellness, specializing in percussion therapies (Hypervolt line), vibration (Vyper and Hypersphere lines), thermal technology (Venom line), mind technology (Core by Hyperice) and contrast therapy (Hyperice X).
Now, as a brand of high performance holistic wellness, Hyperice is designed for everyone, from high-performance athletes, leagues and teams competing at the elite level, to consumers around the world looking to unlock the best version of themselves to help them do what they love.
Recognized as one of the most innovative companies in Fast Company in 2021, has applied its technology and know-how in industries such as fitness, hospitality, health, massage and physiotherapy, as well as sports performance and wellness in the workplace. Hyperice's acquisitions of Normatec, RecoverX and Core have helped accelerate its innovation agenda as it enters its next stage of global growth.