Hyundai launches the V Edition #JuntosEnElSafalto
Road cycling, a safe sport thanks to the support of Hyundai cars.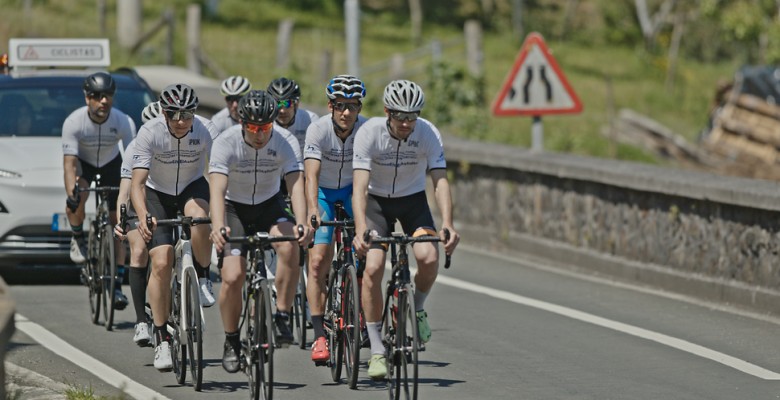 One more year, and with this there are already five, Hyundai launches its campaign in search of protect the clubs and cycling clubs during their outings on the road.
For this, it is only necessary to contact one of the dealers of the official Hyundai network requesting one of these support cars that the brand has made available to protect these groups during their trainings.
Through the website www.hyundai.es/experience/ From the official dealers of the official Hyundai network, the request can be made (except Ceuta, Melilla and the Canary Islands)
More than 10.000 people have used this service
To date, more than 10.000 people have already made use of this service, an initiative that saves lives and helps cyclists circulate with greater safety while enjoying their hobby.